12-27-2013, 10:45 PM
I definitely believe in Karma! Do you??
So I won this and was pretty excited that it said "delivered" today!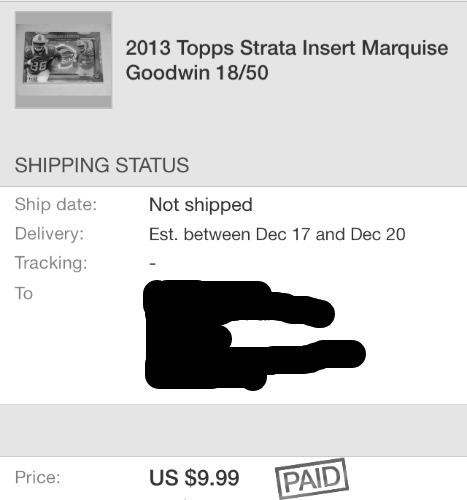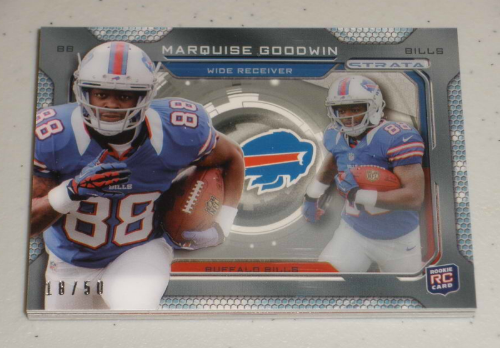 BUT!! To my surprise, this showed up!!!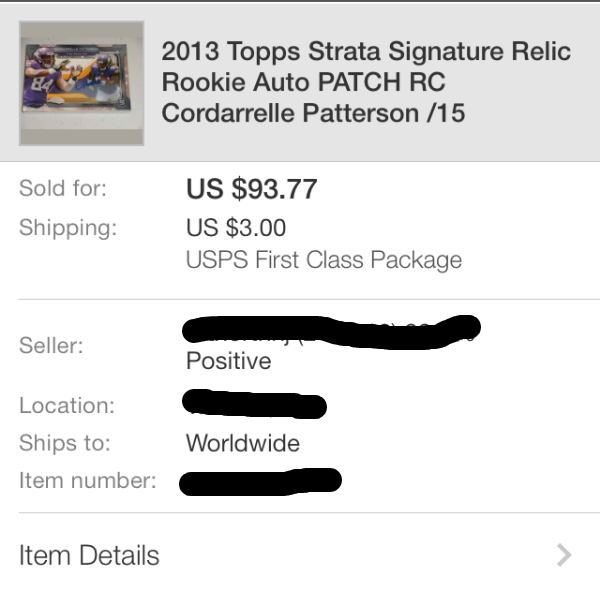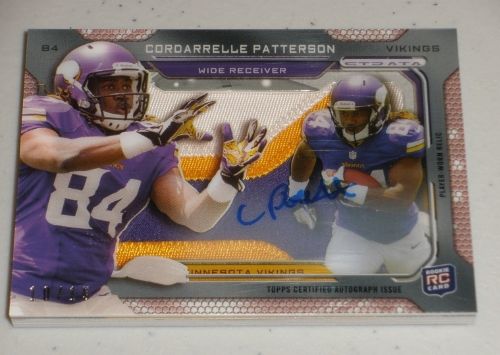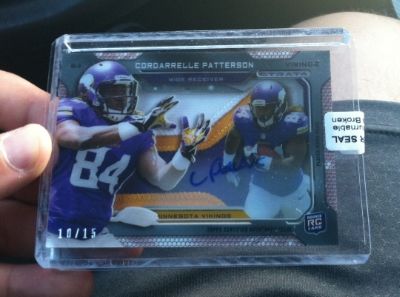 Now if I was a dishonest person and didn't believe in Karma, I'd probably keep this! They definitely sent me the wrong card! So I called them today to inform them of their mistake & that I'd be shipping it back to them!
Did you notice the price difference?
Daaaaaannnnggg!!!
---
Sooooo moving on to my issue as of now! This said "delivered" on the 24th and nothing has showed up!! I am trying to give it a few days due to the holiday shipping but its been 3 days now! Idk to do!! This is the 3rd time this has happened to me & I had to "eat it" the other times! Do you think I will be covered? Its not much but I really wanted this dang card & considered it a "steal"!!!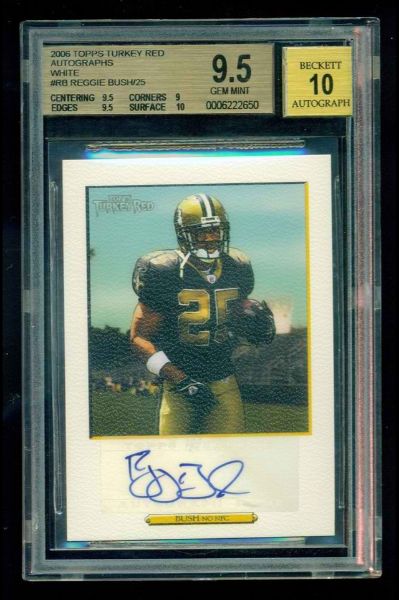 So hopefully Karma will swing my way!
Wants:
2006 Ultra Target Exclusive Rookie Autographs SP
2006 Bowman Sterling Red Refractors #RB1 JSY 1/1
2006 SP Authentic Rookie Autographed NFL Logo Patches #252 JSY AU 1/1
Trade Bucket:
https://sportscardalbum.com/u/pudge27t/a/trade