Share Thread:
Any John Moore collector?
11-05-2013, 10:33 PM
st3ve85
Jr. Member


Posts: 120
Joined: Apr 2011
Any John Moore collector?
For almost 20 years i only collected Mike Richter cards and since i got back to the hobby a little bit more then a year ago i started many new PC, Jon Quick, Keith Yandle, Ryan Callahan, Jason Zucker, John Moore and now considering guys like Emerson Etem, John Gibson, Jordan Schroeder and Jacob Trouba... That's a lot! So now im considering dropping some of the PC i started. The first one who might go is John Moore, i don't have that many, 35 different including a few base, but id like to know if there is anyone out there who collect him and might be interested. I would probably prefer to sell the lot but i would also be open to trading it for other PC stuff...
Here is a few scans of the John Moore: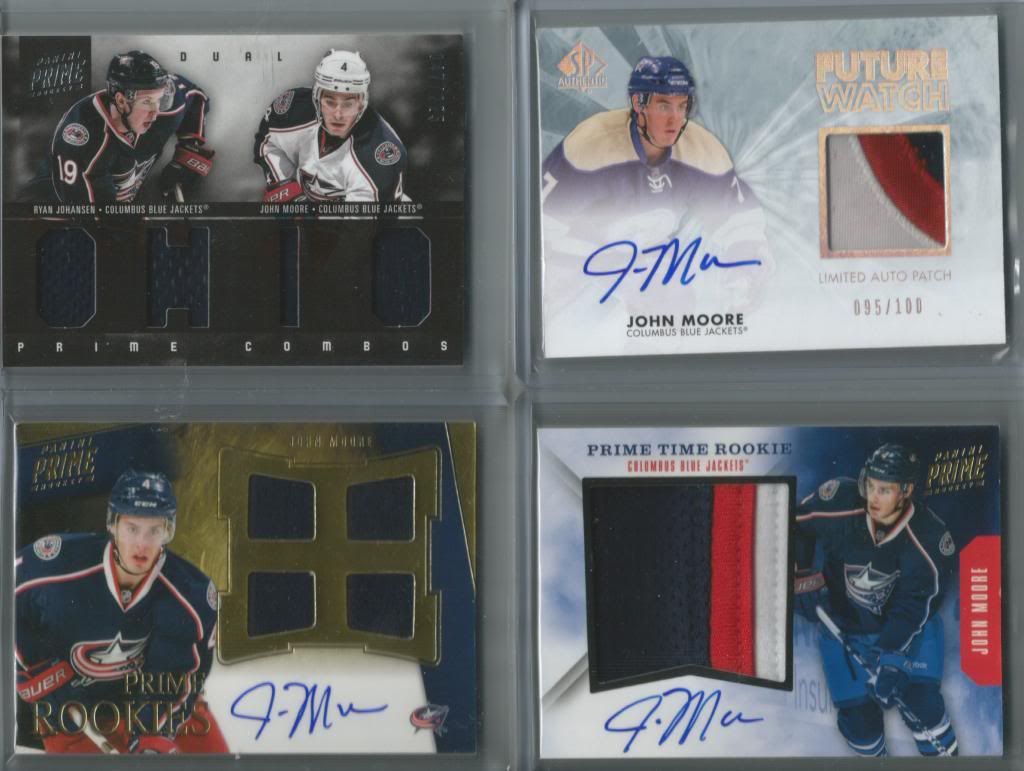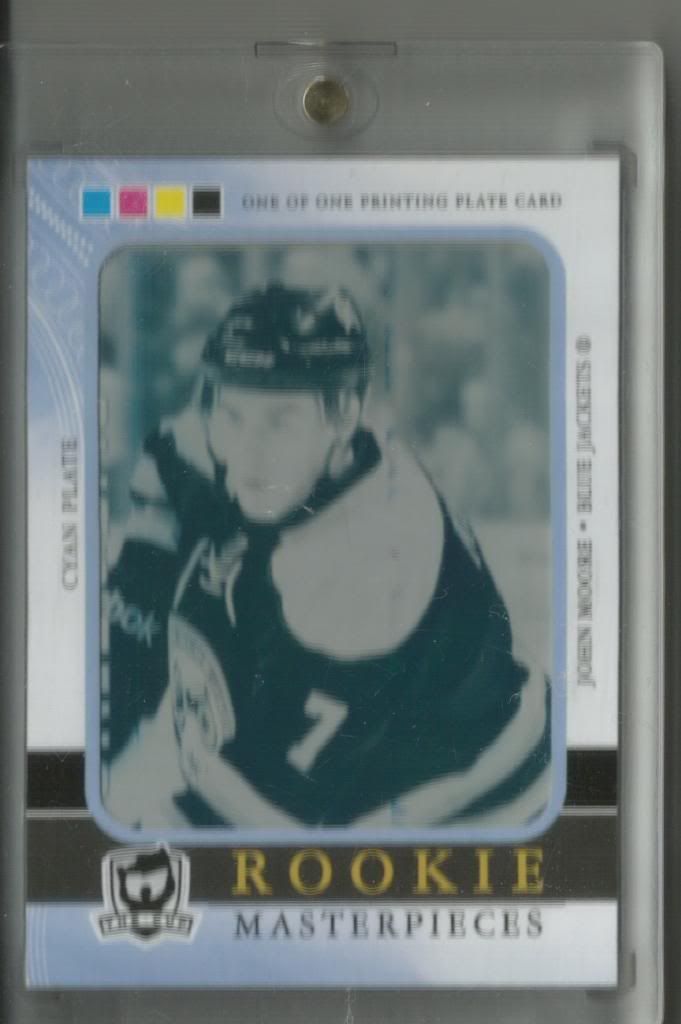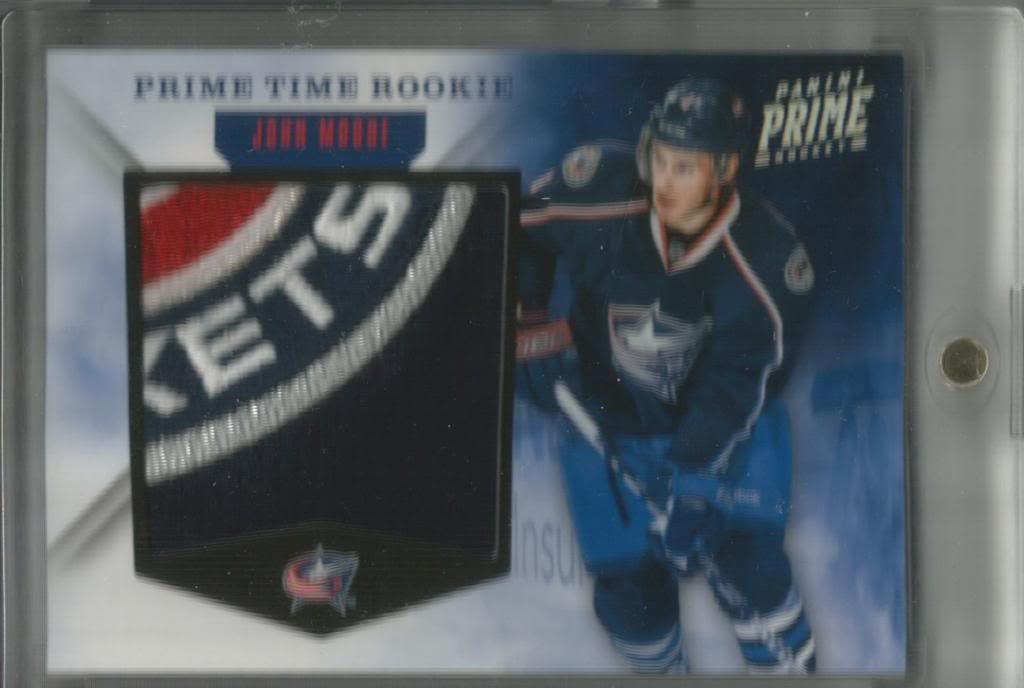 ---
PC: Mike Richter, Keith Yandle

NEW Top 3 Most Wanted Cards :
1- 1995-96 BE A PLAYER AUTOGRAPHS #S191
2- 1997-98 UPPER DECK GAME DATED MOMENTS PARALLEL #107
3- 1997-98 PINNACLE TOTALLY CERTIFIED PLATINUM GOLD MIRROR #13
11-06-2013, 07:31 AM
androsfl
Member


Posts: 811
Joined: Jul 2006
RE: Any John Moore collector?
I have a small Moore PC, but I really do not need the entire lot. I would consider some trades if they are marked in your ORG. LMK
---
Henrik Lundqvist Auto PC Bucket
11-06-2013, 11:00 AM
mq13
Member


Posts: 2,277
Joined: Sep 1999
RE: Any John Moore collector?
Only collecting American born players? I would be interested in a few of the Moore Autos.
---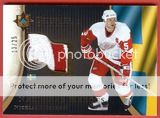 Collecting; Flyers-Red Wings-Brodeur-Cujo-Hasek-Shanahan, 04-05 Franchises Memorabilia
User(s) browsing this thread: 1 Guest(s)