Share Thread:
09-04-2013, 07:11 PM
RE: Need to vent.
Good stuff
---


THE KEARY COLBERT HOARD NOW HAS OVER 500 DIFFERENT CARDS!
& MORE THAN 1500+ WITH 500+ AUTOS
09-04-2013, 07:34 PM
RE: Need to vent.
lol....I was trying to buy a bowman mini auto red ink off a guy of Zac Dysert and he wanted $70.00 for it when the only sold listing was the one where he bought it for $10. I asked him why 700% mark up and he said because Tyler Wilson had sold for that much. Needless to say I laughed as that really wasn't an apples to apples comparison and now Tyler Wilson is cut and Zac made the Roster....So I pretty much gave up on getting that one.
---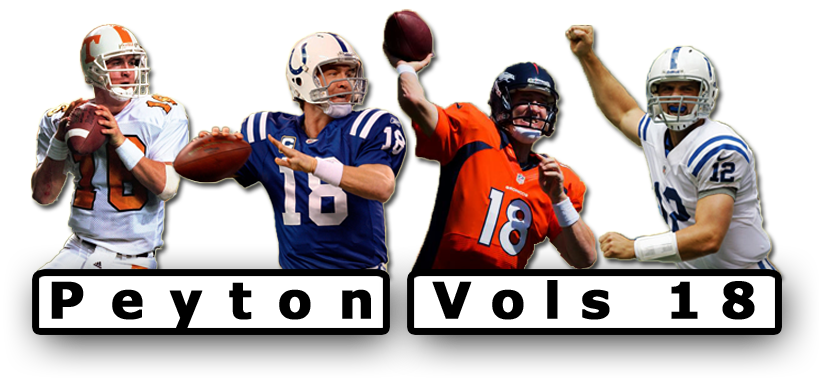 http://s1146.photobucket.com/albums/o528...Garretson/
Peyton Manning, Zac Dysert, and UT Vols
User(s) browsing this thread: 1 Guest(s)