Share Thread:
A Few More Cards To Share
06-03-2013, 11:56 PM
hlc1949
Member


Posts: 528
Joined: Dec 2002
A Few More Cards To Share
Received a few more cards for my Color Line Project today.
Sam Jethro, 1950 Bowman RC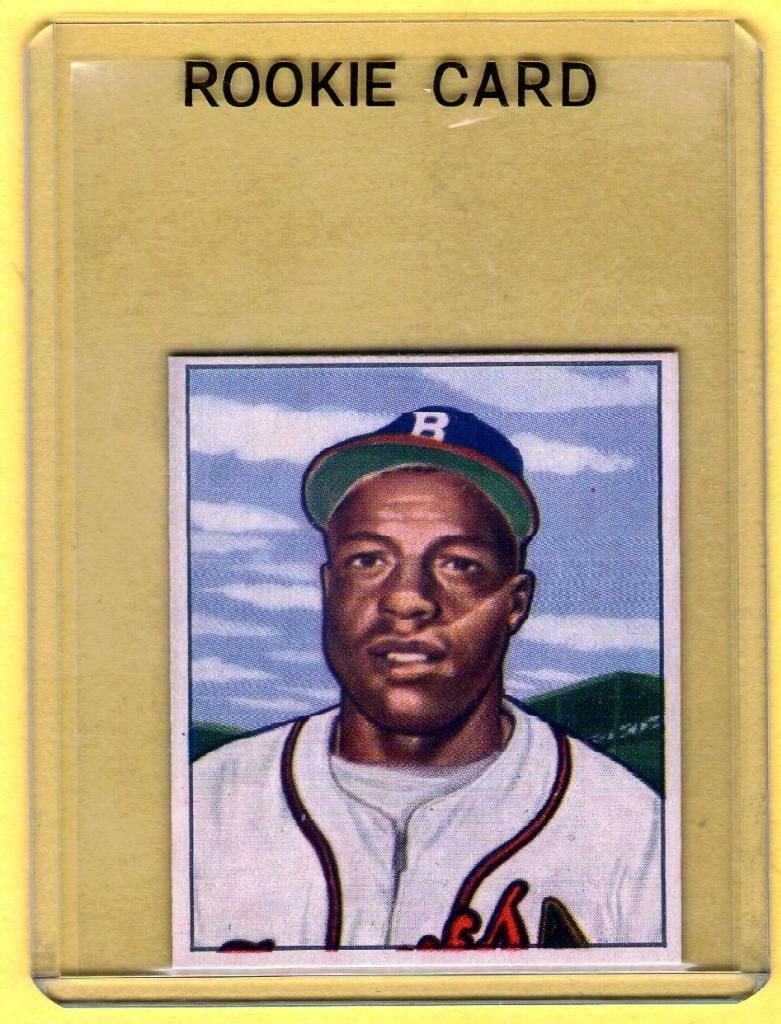 Chuck Harmon, 1954 Topps RC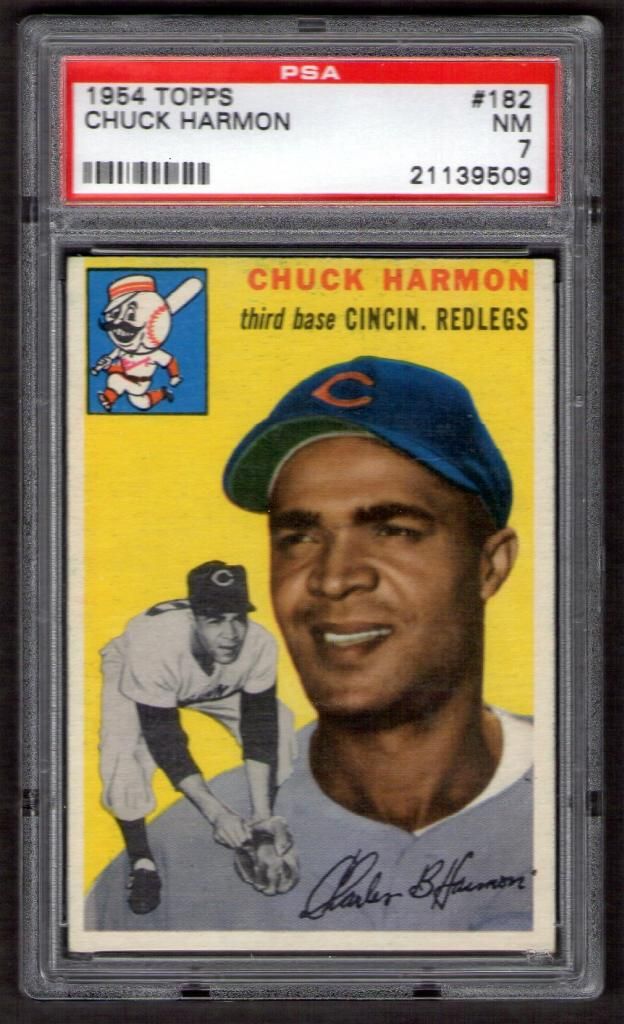 Carlos Paula, 1955 Topps RC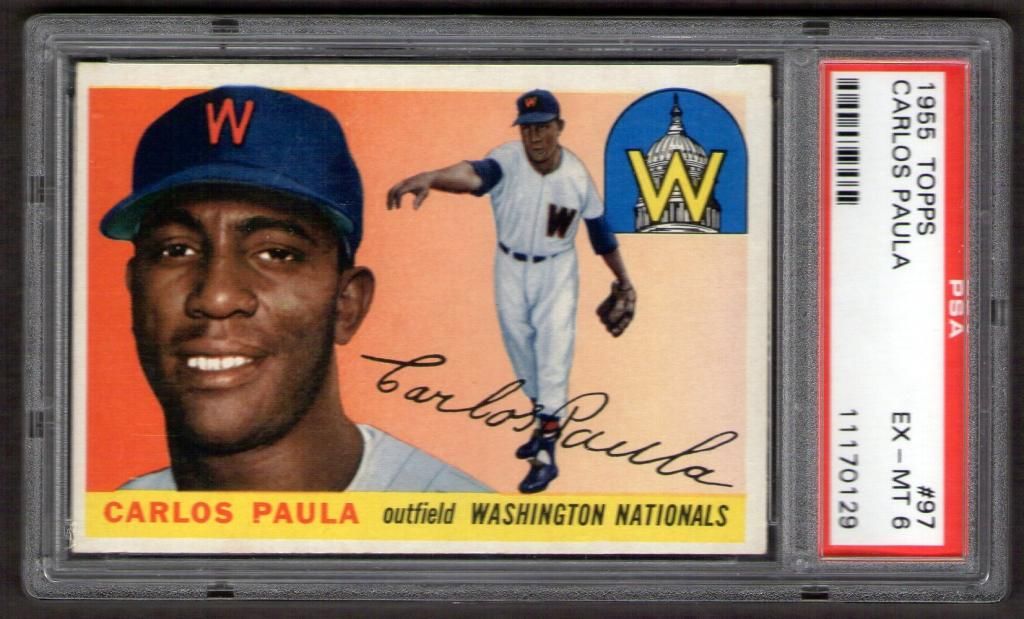 Two players that I was looking for do not have any MLB card or rookie cards. I had to search for alternatives for Nino Escalera, of the Cincinatti Reds, and John Kennedy, of the Philadelphia Phillies. After a little research, I found these two cards. Both cards have player's Biographical & Statistical information on their reverse.
Fron the 1977 Larry Fritsch, "One Year Winners" series one set: Nino Escalera, Cincinatti Reds. MLB debut, 4/17/54.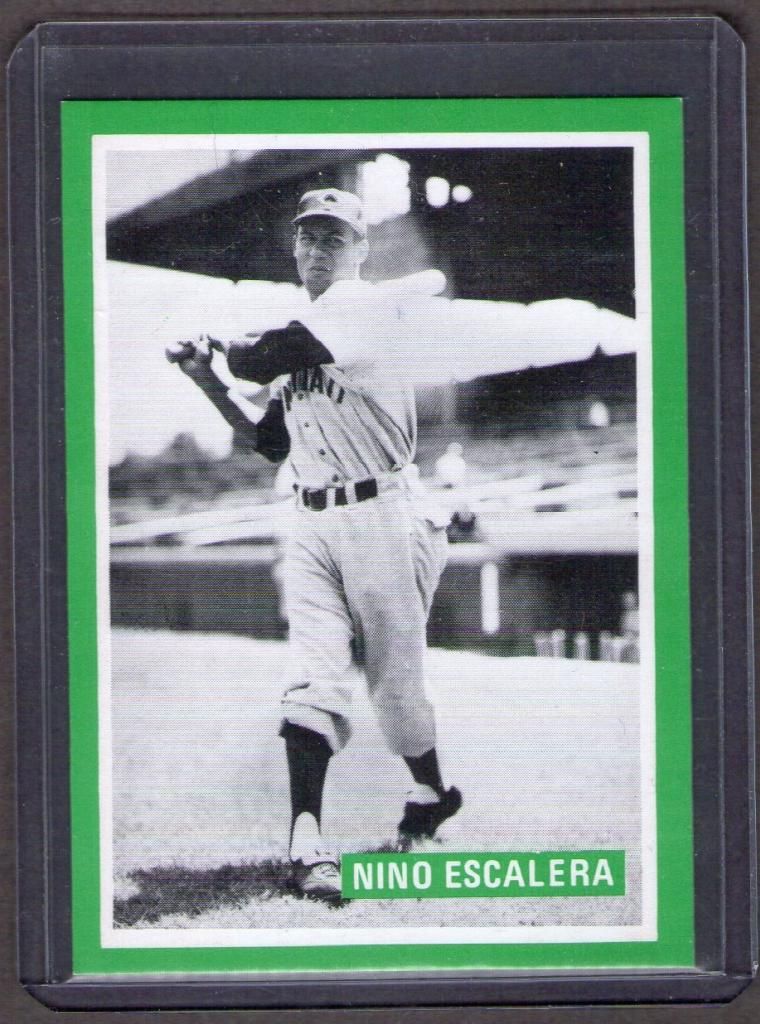 A custom card created in 2012 by Bob Lemke: John Kennedy, Philadelphia Phillies, MLB debut 4/14/55.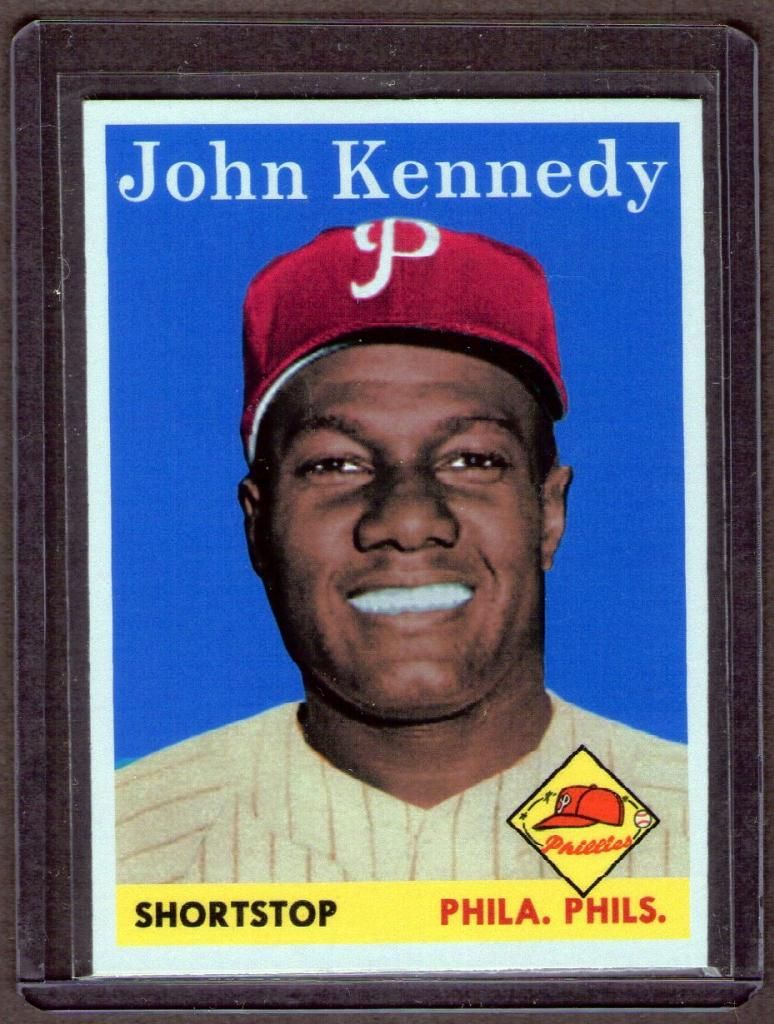 06-05-2013, 04:44 PM
elberson
Sr. Member


Posts: 4,744
Joined: Oct 2002
RE: A Few More Cards To Share
awesome vintage
---
Looking mostly for HOF players.....game used, rc, #D, autos, and mike Schmidt autos and game used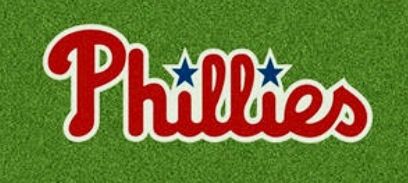 User(s) browsing this thread: 1 Guest(s)