Share Thread:
05-02-2013, 05:40 AM
RE: 2011 Prime Cuts Big Mojo
(05-01-2013 09:21 PM)

tntmclmm Wrote: That Miggy is a sweet card. This is mine, one of my favorites.


Thats nice! Glad to know they actually made them. I tried looking for a picture on eBay, or google images but didn't find one. I've also seen some of these that don't have the nickname, so its nice to see Miggy incribed it because why bother having a notable nickname auto with no nickname. Hopefully mine will come fast!
---

Help me find the last one of these ^^^!!!
Bucket http://s873.photobucket.com/albums/ab292/20youksox
Current Youkilis Count:602/2117- 28.43%
05-03-2013, 02:23 PM
elberson
Sr. Member


Posts: 4,812
Joined: Oct 2002
RE: 2011 Prime Cuts Big Mojo
Mojo rules
---
Looking mostly for HOF players.....game used, rc, #D, autos, and mike Schmidt autos and game used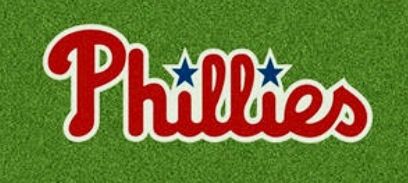 User(s) browsing this thread: 1 Guest(s)