Share Thread:
05-02-2013, 11:22 AM
RE: Recent Pickups
I remember I collected the Crash The Game redemptions. If a player hit a certain stat line in a specific game you could redeem it.
The stats needed to redeem were insane. The redemptions themselves actually looked cool unlike how they are put on decoys now.
(05-02-2013 11:15 AM)

TBarn291 Wrote: LOL nah I'm not. I already have the redeemed version, I just wanted a copy of the unredeemed card.
---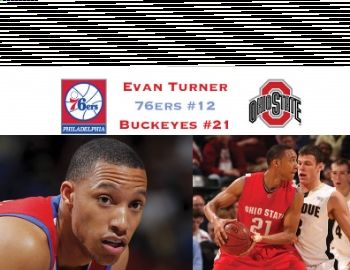 05-02-2013, 11:26 AM
TBarn291
Member


Posts: 2,448
Joined: Feb 2012
RE: Recent Pickups
I know exactly what you mean! Back then the unredeemed cards were almost as cool as the redeemed cards. I loved the Crash the games and the Upper Deck predictor cards. Even the Follow your dreams (Or something like that) out of the Upper Deck USA. I think Panini could take a lesson from that as many freaking redemptions they put out.
---
User(s) browsing this thread: 1 Guest(s)