Share Thread:
2012 contenders break...meh...hits FT
03-31-2013, 11:20 PM
2012 contenders break...meh...hits FT
Wasted some more of my money on contenders. 6 hits, but nothing to make it worth the price.

Jim Plunkett Legendary Champions
Emmitt Smith Legendary Contenders
Matt Ryan MVP Contenders
AJ Green MVP Contenders
Eli Manning MVP Contenders
Stephen Hill Rookie Stallions
Russell Wilson Rookie Stallions
RGIII Rookie Stallions
Aaron Rodgers Playoff Ticket 52/99
Alshon Jeffery ROY Contenders
Brandon Weeden ROY Contenders
Russell Wilson ROY Contenders
Case Keenum Rookie Ticket SP Atuo Variation
Jeff Fuller Rookie Ticket Auto
Keshawn Martin Rookie Ticket Auto
Vontaze Burfict Rookie Ticket Auto
Vinny Curry Rookie Ticket Auto
Kendall Wright Rookie Ink on card auto /75 (not serial numbered, number according to Panini)

I'll upload some pics tomorrow. Send offers or reply here and I'll get back to ya ASAP. Thanks for looking.
---
Collect BARRY SANDERS, Tom Brady, Bama Alums and Randy Moss


I only give DC for trades over $50
04-01-2013, 12:07 AM
uwash97
Member


Posts: 1,754
Joined: Mar 2001
RE: 2012 contenders break...meh...hits FT
Interested in the Rodgers Playoff Ticket if you want to check me for it.
---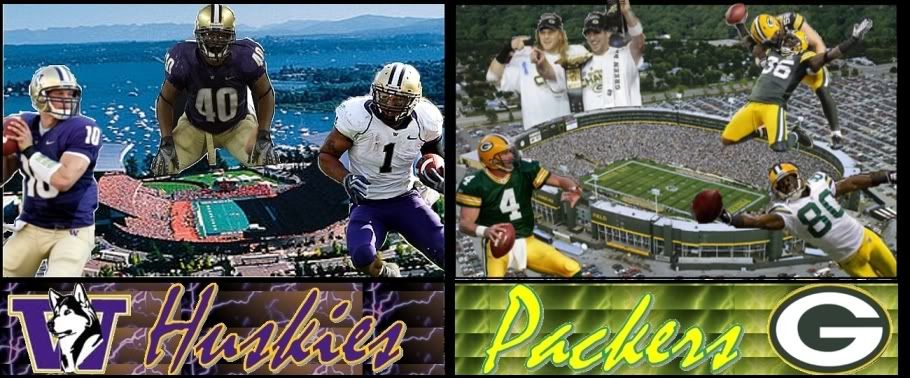 Banner by mattfastiggi
Collecting: Brett Favre (7,771 unique as of 6/1/2015), Packers, UW Huskies (Shaq Thompson, Shelton, Peters, Kikaha, Sankey, ASJ, Trufant, Locker, Brunell, Dillon, etc.)
04-01-2013, 08:41 AM
bojesphob
Member


Posts: 1,853
Joined: Feb 2013
RE: 2012 contenders break...meh...hits FT
Also interested in the Rodgers if uwash doesn't have anything you way
---
My Photobucket
04-03-2013, 08:24 PM
RE: 2012 contenders break...meh...hits FT
SORRY ON MEDIOCRE BREAK. WOULD LIKE CHANCE ON EMMITT.
---
COLLECT DALLAS COWBOYS, MICHIGAN WOLVERINES IN COLLEGE UNI, KELVIN BENJAMIN JASON WITTEN & 2012 TOPPS CHROME DEMARCUS WARE RAINBOW (WANTS MARKED).
04-08-2013, 08:52 PM
RE: 2012 contenders break...meh...hits FT
Not bad
---


STAN MIKITA CUP FOUNDATIONS
MATT SMABY CUP PRINTING PLATES

BUCKET LINK
User(s) browsing this thread: 1 Guest(s)