Share Thread:
How did you get into collecting?
03-27-2013, 12:04 AM
jhyde77
Member


Posts: 614
Joined: Sep 1998
How did you get into collecting?
How did you all get started with collecting? I got hooked in '89 when I was 12. I saw some friends trading and bought some packs. I then picked a player to collect (Bo Jackson) and started hunting through flea markets, card shops, and shows. Seems like every weekend there was a new unlicensed card to get.
---
Collecting 2010 Bowman, '97 Bowman Chrome, 80s oddball, and '89 Griffeys.
03-27-2013, 12:11 AM
RE: How did you get into collecting?
When a girl likes a boy...
---

Piazza supercollector: 3,052 different
03-27-2013, 01:18 AM
RE: How did you get into collecting?
---
03-27-2013, 01:19 AM
RE: How did you get into collecting?
(03-27-2013 01:18 AM)

petesahuttt Wrote: The boy has a boyfriend
so true, so true... Unless he holds a press conference to contest that finding.
---

Piazza supercollector: 3,052 different
03-27-2013, 01:34 AM
RE: How did you get into collecting?
I had a friend in high scholl that collected and then I started buying packs at the local pharmacy and then I found a small Card Shop near where my dad lived and that was it, I was hooked on cards and my friend from high school
---
03-27-2013, 07:08 AM
RE: How did you get into collecting?
My older brother was always buying packs of cards when I was like 6 years old so naturally I wanted to do it too. So I started buying packs with my allowance every week. When I turned 13 I stopped collecting because I started chasing women around. Then in 2003 I was feeling nastalgic so I went and picked up some of those mixed baseball boxes for $19.99 at Toys R Us and I loved opening packs again and it made me feel like I was 6 years old again and didn't have a care in the world. I love that feeling and thats why I collect. It's a nice escape and I love the time machine feeling I get.
---
http://s1106.photobucket.com/albums/h362...k8/willie/
03-27-2013, 07:10 AM
Blury1
Jr. Member


Posts: 377
Joined: Dec 2011
RE: How did you get into collecting?
When I was nine mt dad had a friend who gave me a whole box of cards then I was hooked me and my stepmother would go and buy packs at Kmart every week she even started to collect cards with me she was saving them for my little half brother then I quit in high school then three years ago we were at Dave and busters and had won a bunch of tickets I saw a stiener Jason Kidd autographed basketball got like 80,000 tickets so I got that them i started to look for things on ebay and found all theses jersey cards and autos i never even knew exsistedand now I'm hooked more than every I've added thousands of cards and prop a hundred autos since then I'm hooked for life I enjoy collecting more than ever
---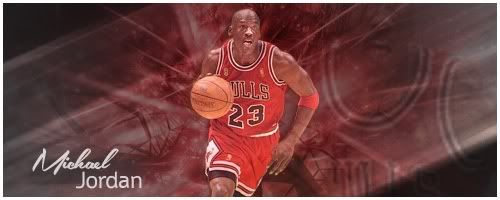 03-27-2013, 07:43 AM
beginesj
Member


Posts: 1,910
Joined: Jan 2009
RE: How did you get into collecting?
When I was 9 years old all my friends at my school collected cards so I started. I went after the 92 score autographs just trying to one up my friends. Never got one but I got hooked for a few years. When I moved to new location none of my new friends colected so I left the hobby for a little bit. When my first son was born in 02 I got back into the hobby and havent left.
---


https://sites.google.com/site/beginesjcards/
Main Players I collect see above
Other MLB: Aaron Judge/Anthony Rizzo/Grant Desme/Ron Guidry/
Sets: Allen & Ginter mini
03-27-2013, 07:48 AM
rmpaq5
Member


Posts: 1,609
Joined: Nov 2011
RE: How did you get into collecting?
Would get on my bike and take my allowance each week and buy a few packs at the local variety store (remember when packs were 25 cents?). For years just loved sorting and even playing baseball games with them like they were action figures (small balled up piece of masking tape made a great ball, had books in the outfield as fences, if the piece of tape landed within a certain distance of a card playing a position it was an out). Then as I got a tad older started to keep them a bit more secure, and then all of a sudden around 1986 the store had more than just O-Pee-Chee, suddenly there was these brands called Leaf, and Sportflix (God remember Sportflix?) and then these things called Fleer. They were so cool!! Well high school started and instead of the most important thing in my life being that the Tiger's needed a better left fielder this thing called girls came up and the cards ended up in a box. Fast forward 20+ years and the box was rediscovered in my parents basement and oh boy it was fun to see them again. Then in the box I found these: not baseball cards but you can see why they would repeak my interest.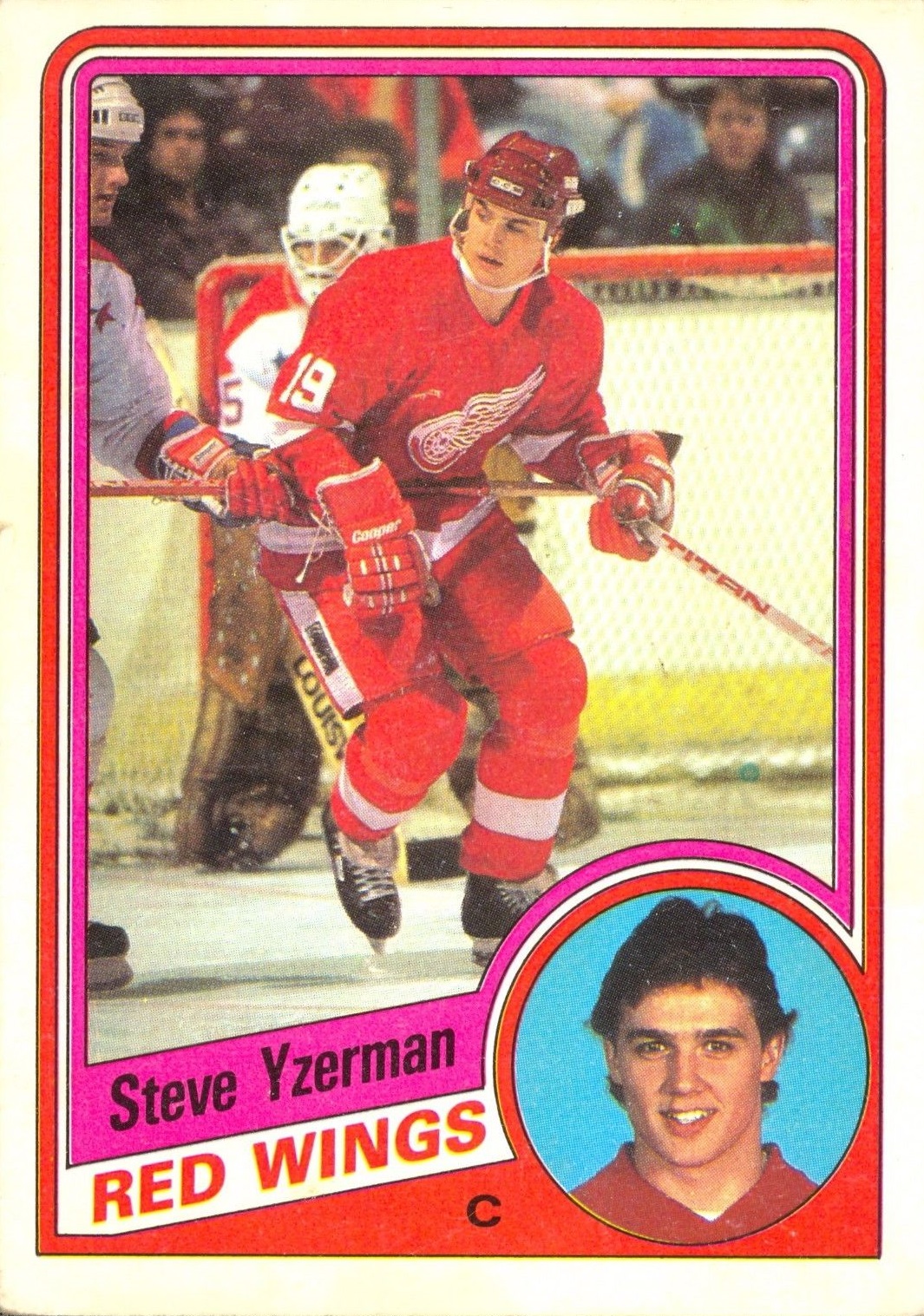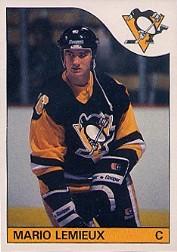 Started looking on-line about cards, and as was stated by Blury1 said above there were all these jersey cards and autos that I knew nothing about. Sucked back in and now it is my number one free time thing to do when the wife and kids are out and about or I'm the only one still awake at night. My 9yr old step-son has a interested/lose interest/interested thing going with them, and I love it when he joins me to sort through cards (Through the large lots I buy to try and fill sets he gets as many dupes as he wants, also baseball season is starting again and he is a catcher on the travel team with us pictured in my sig so that always gets him back into it). I'm working on converting him to full time Tiger's fan but he still puts the Jays number one. Anyways now I try to fill as many base sets from my youth and the present and collect Tiger's Jsy/Parallels/inserts/autos.
Oh and since I'm not a kid anymore my main focus is once again the Tiger's needing to fill a hole, this time at short and not left field.
---

Building Base sets and Collecting All Tigers
Looking for 1951 Red Back #36 Gus Zernial JUST ONE MORE TO GO!!!!!!!
03-27-2013, 08:10 AM
zeprock
Sr. Member


Posts: 2,810
Joined: Jan 2003
RE: How did you get into collecting?
I've posted this numerous times before, each time one of these threads pops up.
When this card fell out of my Corn Flakes box into my cereal bowl back in the summer of 1970, I was hooked and never looked back. This was my first of over 350,000 cards and it will be my last after all the others have moved on. This one goes with me when I go. Left shirt pocket. Right over my heart.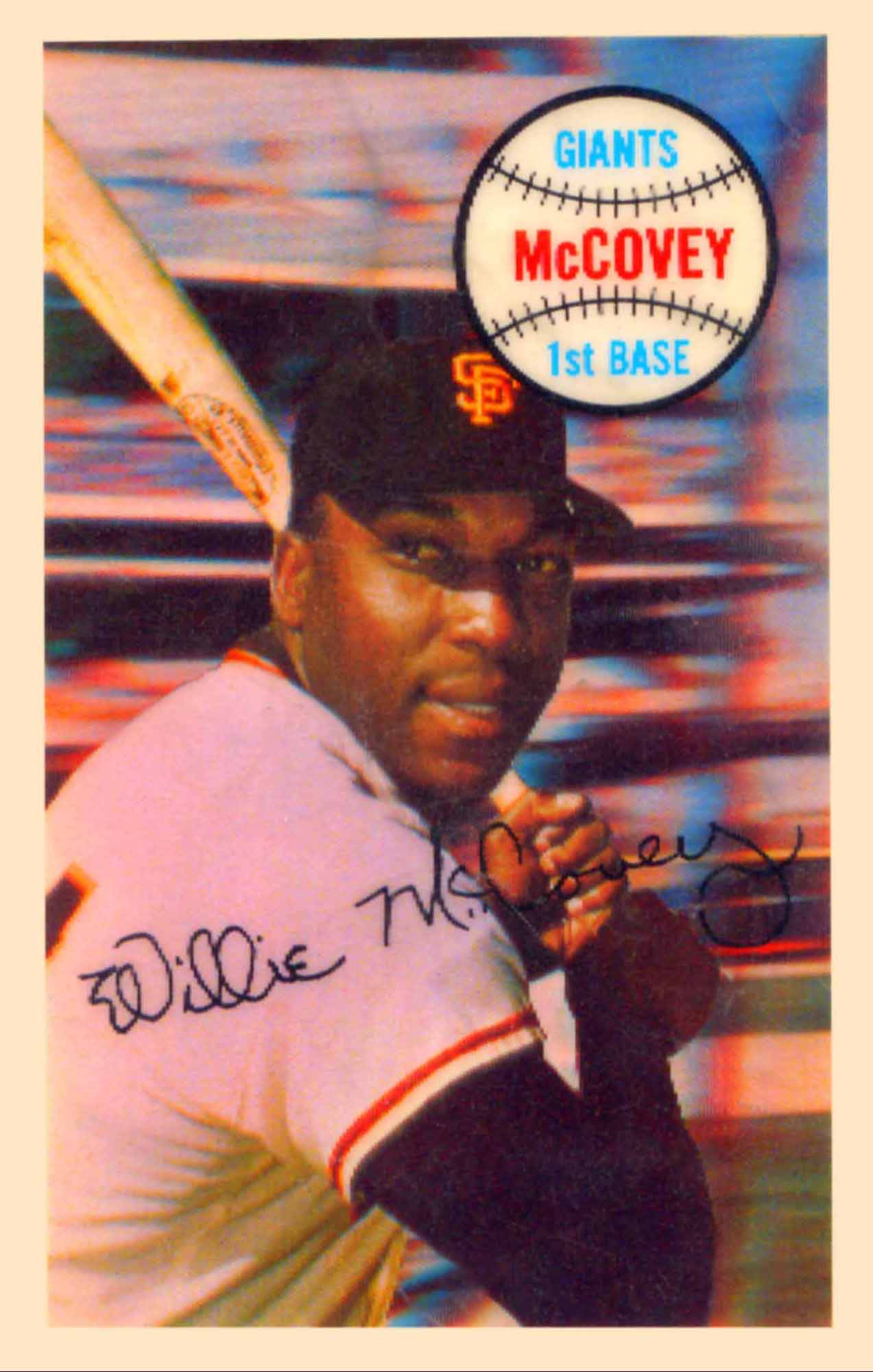 ---
I collect Hall of Fame baseball player cards and cards of current and retired superstars.





My Huge Wantlist: http://www.zeprock.com/WantList.html
User(s) browsing this thread: 1 Guest(s)