Share Thread:
02-13-2013, 08:14 PM
kstjst
Member


Posts: 886
Joined: Jul 2003
1 box 2012 sp game used
was at my lcs when their cases came in...was able to be the first to pull a box since no one else was there...and pulled this beauty --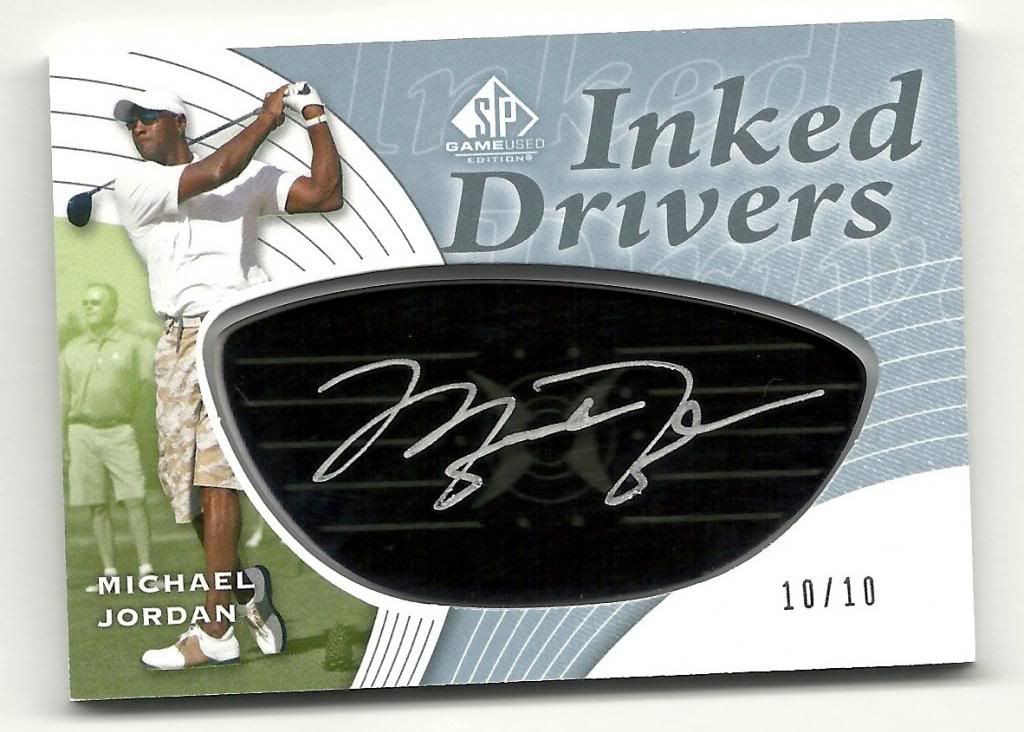 wanted to bust another, but my lcs owner stopped me because i've been going a little crazy lately, with not much luck...
card is currently up for sale on the bay...
02-14-2013, 03:13 PM
jaykayzee
Sr. Member


Posts: 2,798
Joined: Jan 2002
RE: 1 box 2012 sp game used
OH that is so HOT!! I got pretty lucky too, this seems to be a very loaded product!!
---
''I've never been in style, so I can never go out of style." - Lillian Gish ( 1
893 - 1993)
User(s) browsing this thread: 1 Guest(s)