Share Thread:
Loose packs of Crown and a Magic Blaster
02-10-2013, 04:04 PM
(This post was last modified: 02-10-2013 04:06 PM by ndevoy.)
ndevoy
Jr. Member


Posts: 448
Joined: Apr 2008
Loose packs of Crown and a Magic Blaster
Was walking through Target and saw the Magic blaster, why not right?? Ofcourse, then I saw some loose packs of crown and thought I'd finish the box off. Nothing really great but here are the highlights:
Crown:
B.J. Coleman RC
Sean Spence RC
Dont'a Hightower RC
Steven Jackson NFL Regime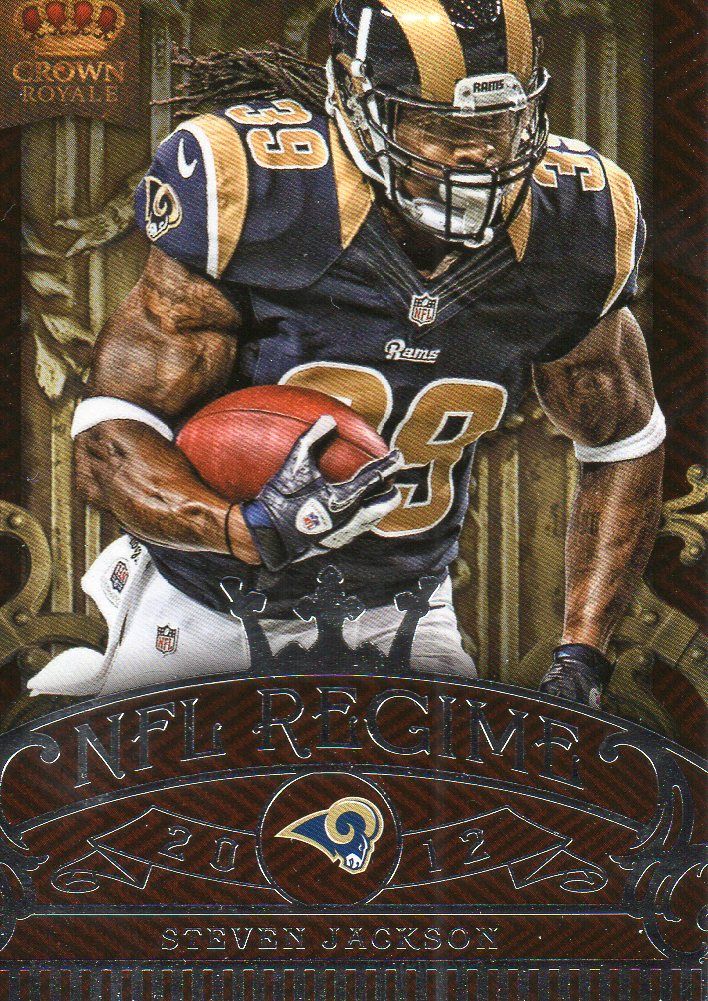 Magic:
Rookie Enchantment: Kendall Wright and Trent Richardson
Rookie Auto: Juron Criner
Rookies: Turbin, Tommy Streeter, Wagner, Coples, Mcnutt, Graham, Weeden, Alshon Jeffery, Jenkins, Kuechly
Magical Moments: Matthew Stafford
Supernatural Stars; DeSean Jackson, Chris Johnson
Charismatic Combos; Eli Manning and Victor Cruz
Mini: Von Miller
Base Mini: Jim Kelly, Demeco Ryans, Darren McFadden, Eli Manning, Jerry Rice, Eric Decker, Revis, Matthews
Sorry for the large post! Thanks for looking!
---
All base cards are available for those who set build.
---
Always willing to trade for Dwyane Wade/Alonzo Mourning Cards
User(s) browsing this thread: 1 Guest(s)