Share Thread:
02-06-2013, 07:42 AM
7whodey
Member


Posts: 790
Joined: Oct 1999
Trading
Home today - looking for Cincinnati Reds, 1960, 1964, 1976 Topps. Send me open offers!!!!
---
Always trading for Barry Larkin. Currently have 1869 different out of 3875 total cards.

Will trade for other Cincinnati Reds and Cincinnati Bengals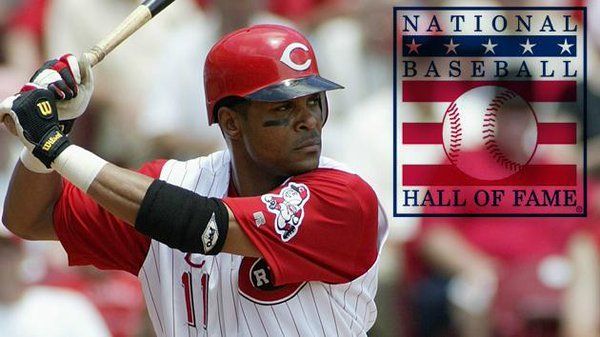 02-06-2013, 11:00 AM
johnnypen
Jr. Member


Posts: 372
Joined: Nov 2012
RE: Trading
PM sent
---
Collecting Steelers, Pirates and Penguins
02-06-2013, 12:34 PM
RE: Trading
I keep forgeting to get those 64s listed for you. Will try this weekend I have about 600 extras, in pretty good shape no creases and nice corners. Not sure what I would want in return.
02-06-2013, 08:52 PM
RE: Trading
I will make you a deal on ALL the Red stuff I have
02-07-2013, 06:18 PM
RE: Trading
sent you an offer but it said it could not notify you. Have a Cueto TTT Unity Relic and Brandon Phillips 2012 A&G relic
---
Always interested in low #d parallel cards. Also collecting Mookie Wilson, Darryl Strawberry and Dwight Gooden.


User(s) browsing this thread: 1 Guest(s)