Share Thread:
02-05-2013, 11:42 PM
dragik
Member


Posts: 649
Joined: Nov 2005
I have returned!
After a long hiatus this summer (thanks to golf!), and then a longer stretch of non-interest due to the NHL strike, I have returned full time to the old beckett. I have been poking around here and there, making a few trades, but the itch has returned, even though the Red Wings kinda suck. My first order of business is to try to knock out a few of these pesky sets I have been sitting on, and of course some Datsyuk's for the PC. Bring on the trades!
---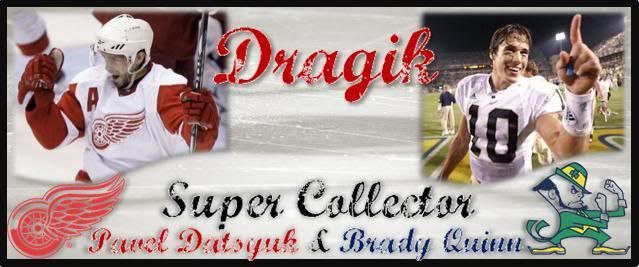 http://s49.photobucket.com/home/dragik420/index

Datsyuk 1 of 1's: 20
02-06-2013, 07:58 AM
pens1fan
Member


Posts: 2,115
Joined: Feb 2010
RE: I have returned!
Hey Nate, Welcome back my friend!!!! Glad to have a great trader and board member return. I'll keep an eye out for Wings and Datsyuk cards for you.
---
Collecting:
Current Penguins / Sidney Crosby / Penguins RCs




The mountains are calling and I MUST GO!!!!
02-06-2013, 12:53 PM
rayeates
Moderator


Posts: 6,594
Joined: Mar 2010
RE: I have returned!
For the love of God!!! Welcome back, my good man!!! Haha! Great to see another outstanding trader back on the boards. Hopefully we can get a few more trades in the books, as you always seem to find nice Halak's for me!

Randi
02-06-2013, 07:30 PM
mq13
Member


Posts: 2,275
Joined: Sep 1999
RE: I have returned!
Welcome back!!!
---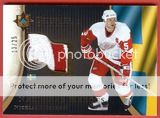 Collecting; Flyers-Red Wings-Brodeur-Cujo-Hasek-Shanahan, 04-05 Franchises Memorabilia
User(s) browsing this thread: 1 Guest(s)