Share Thread:
01-24-2013, 09:14 PM
Lets make some deals
I mainly collect Buckeyes but will consider other things that may spark my interest. The 1st 2 pics is the quad version, 3rd pic is the just double auto. I'm in the process of updating my org, but these are all in there as is everything else listed in my org. Send open offers and lets get some deals done.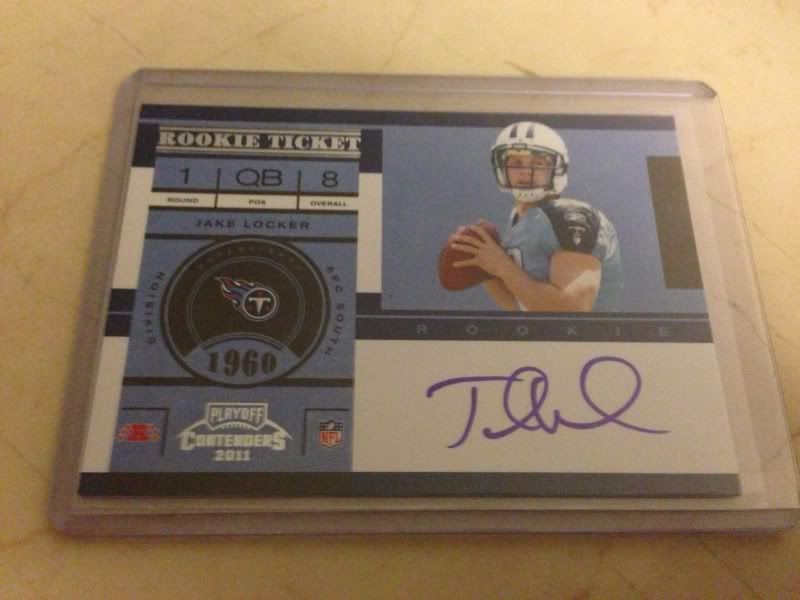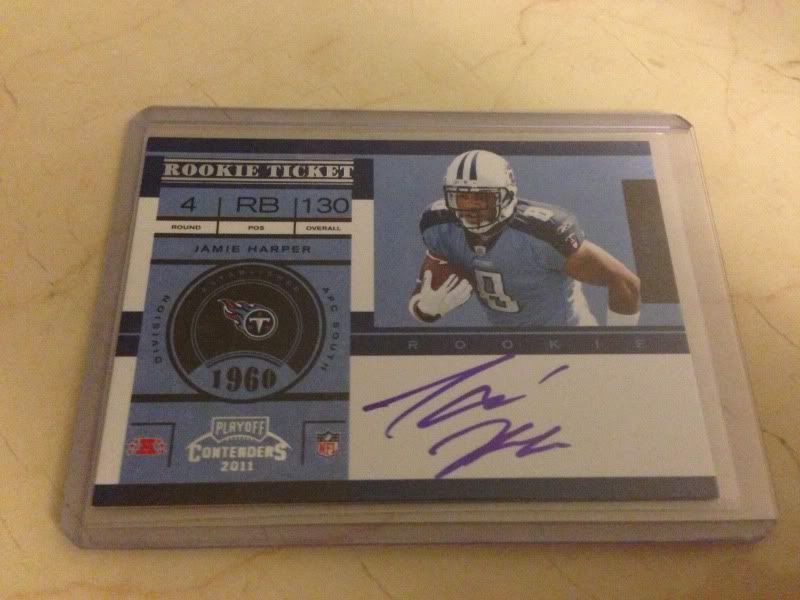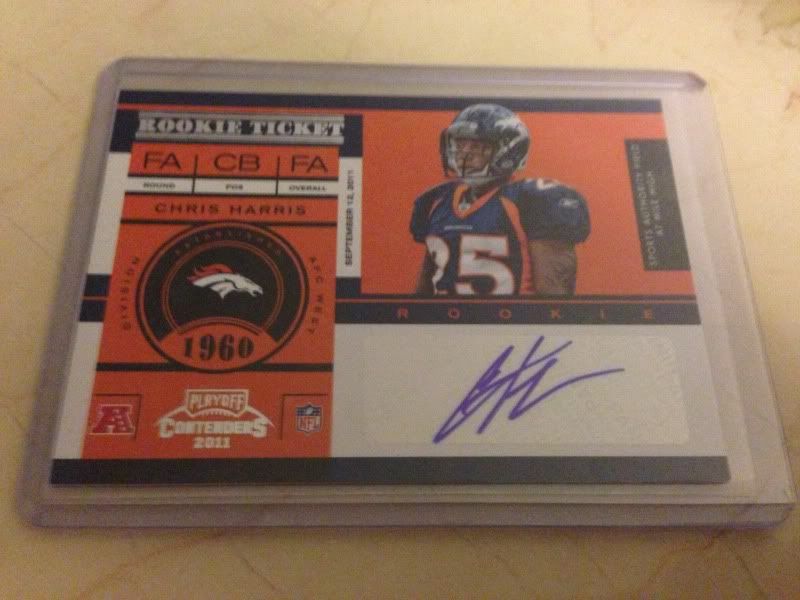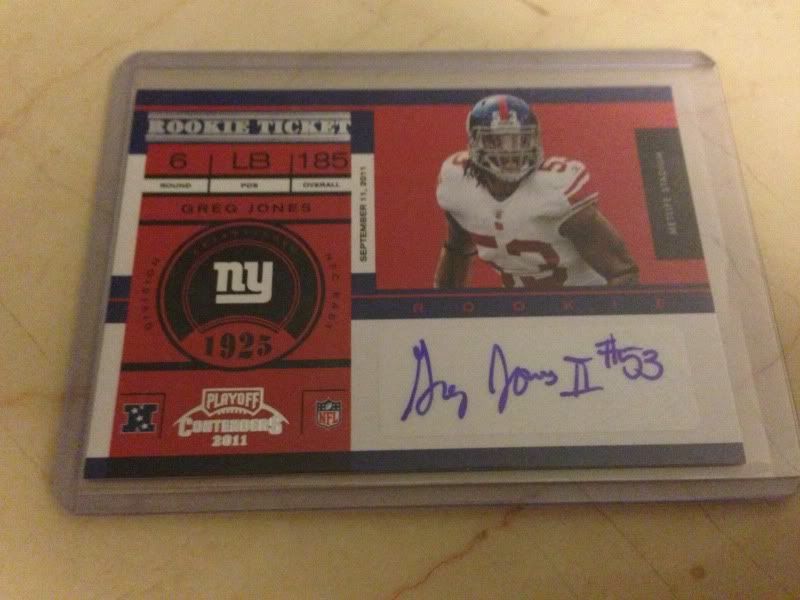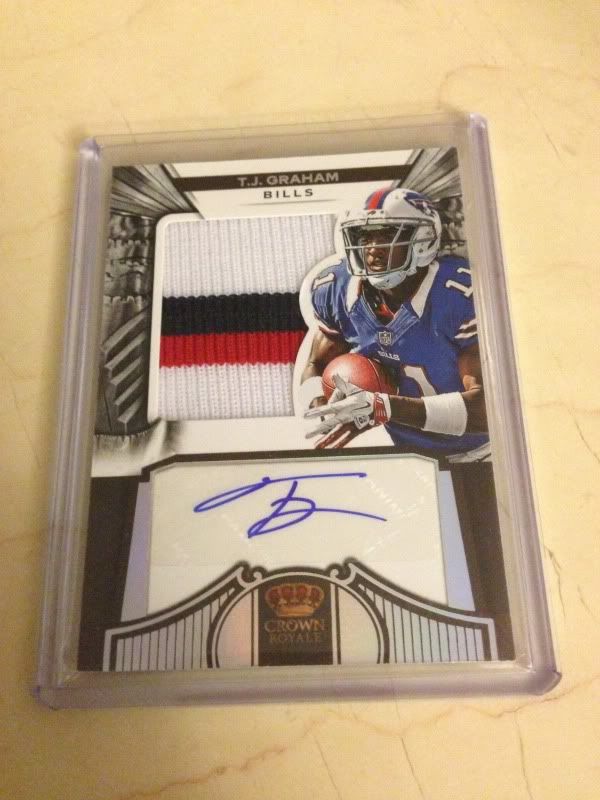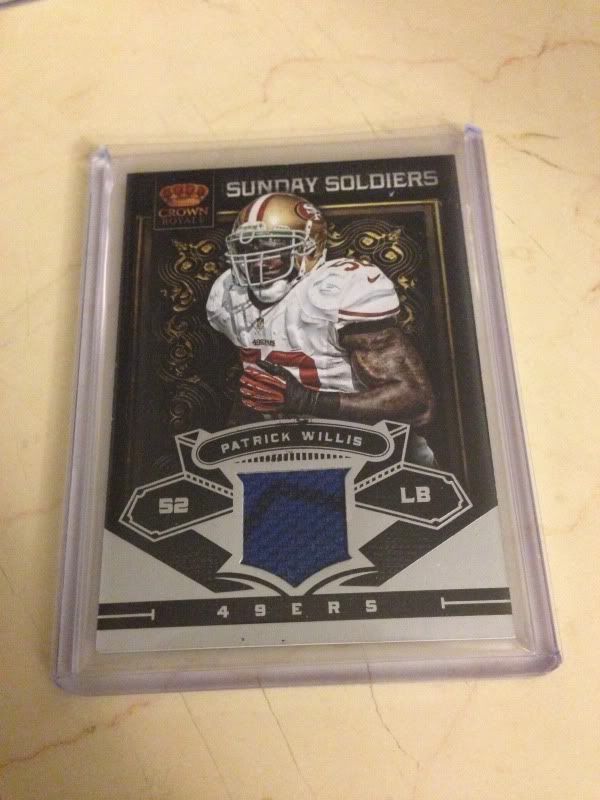 01-25-2013, 07:52 PM
RE: Lets make some deals
To the top
01-28-2013, 02:24 PM
RE: Lets make some deals
Bump to the top
User(s) browsing this thread: 1 Guest(s)