Share Thread:
01-24-2013, 12:09 AM
4 More Bloodlines Packs
I busted another 4 packs. I think I did good.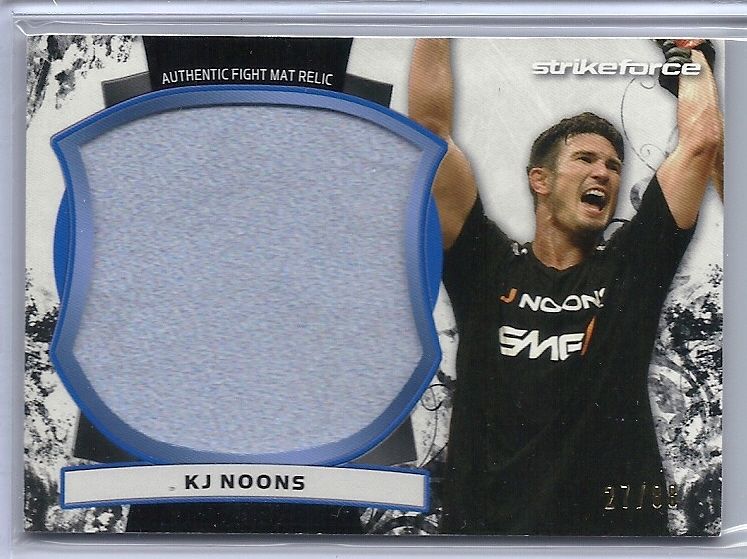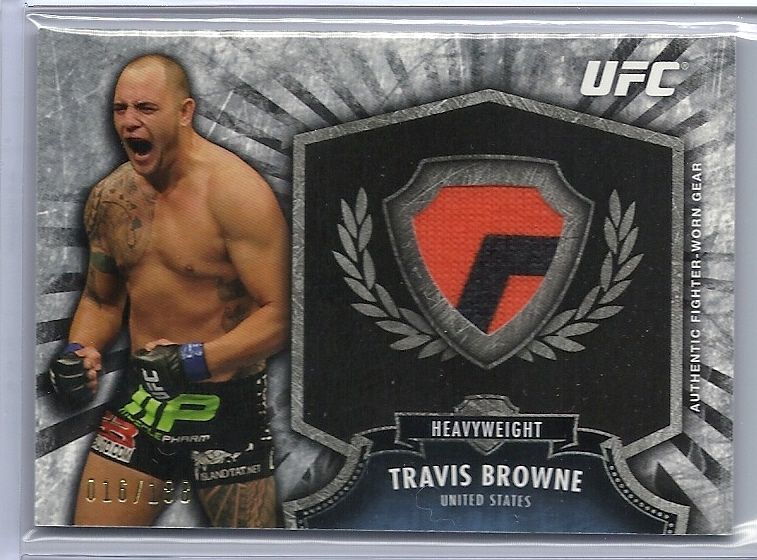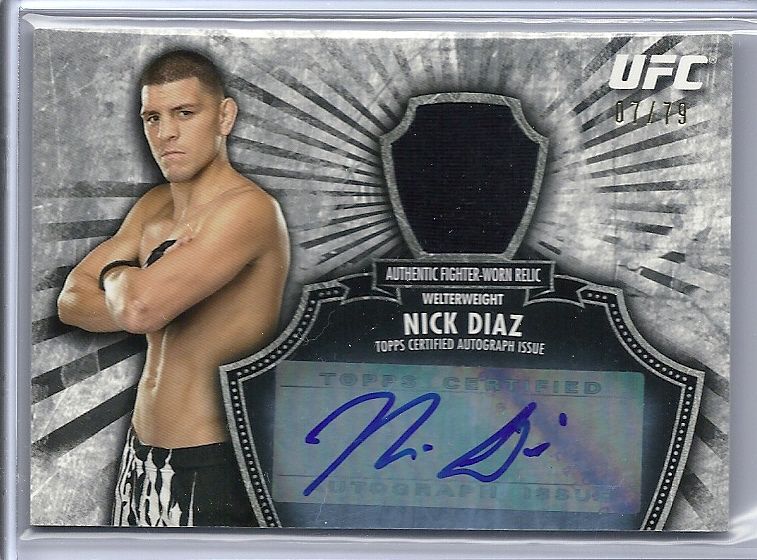 I was pumped to pull the Diaz. I'm still looking for that Rousey though. My cousin pulled a sweet Rousey gear relic 8/8 and I sold it for him on the Bay. It definitely brought way more than I ever imagined.
---

Collecting Chris Johnson, Titans/Oilers, Bama Alum (Active), and MMA
http://s1135.photobucket.com/albums/m636...ersHeaven/
01-24-2013, 07:12 PM
RE: 4 More Bloodlines Packs
i really like the lombard as he is a fellow Cuban we have a trade going already so is it marked for trade?
---



See my bucket organized by sport and then by player or team: http://s174.photobucket.com/user/thump17...t=6&page=1
User(s) browsing this thread: 1 Guest(s)