Share Thread:
02-04-2013, 11:37 AM
RE: I need help!!!! Contest---Picture of Prize
(02-03-2013 10:19 AM)

shelbysaleen Wrote: Voting was over today but I went to his Facebook page and liked it. I was number 200
THanks for the Like!...I would have picked a winner yesterday had Beckett not been down for the entire superbowl so I will be picking a winner soon and I will post the winner here and send a PM.....For every vote you entered I will give you a number and use a number generator to randomly select between everyones numbers.
---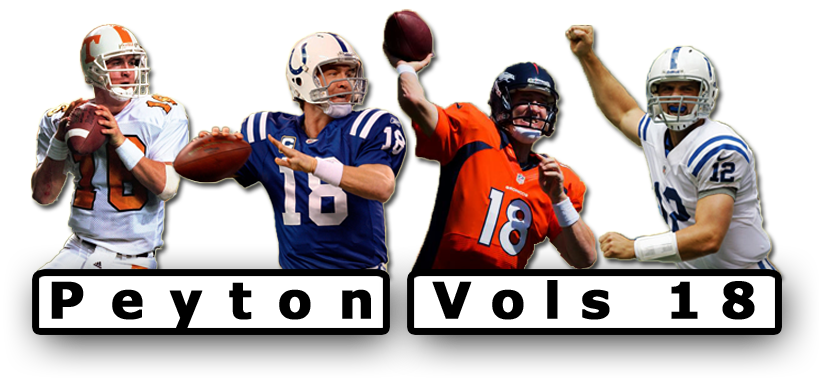 http://s1146.photobucket.com/albums/o528...Garretson/
Peyton Manning, Zac Dysert, and UT Vols
02-05-2013, 08:59 AM
(This post was last modified: 02-05-2013 09:02 AM by peytonvols18.)
RE: I need help!!!! Contest---Picture of Prize
Well I counted 31 different votes so the pick will be from 31....
I gave everyone a number in order of posting in this forum..
SWJRP10 -1,6
Echo7Bravo 2,7,10,11,13,14,18,24,27,30
roosterclassics 3,8,19,21
leadmetogreatness 4,9,26,28
branesgen 5
shelbysaleen 12, 17,25,29,31
ryancholden 15,16,22
Jbittman 20
rhmitp1 23


I do the random number draw shortly...
Im using random.org for the number selection

11 was the winning number

Echo7Bravo I will send you a pm for your address!

Thanks again everyone....We will have shirts this season so I will make sure to do another constest of sorts if you are interested.
---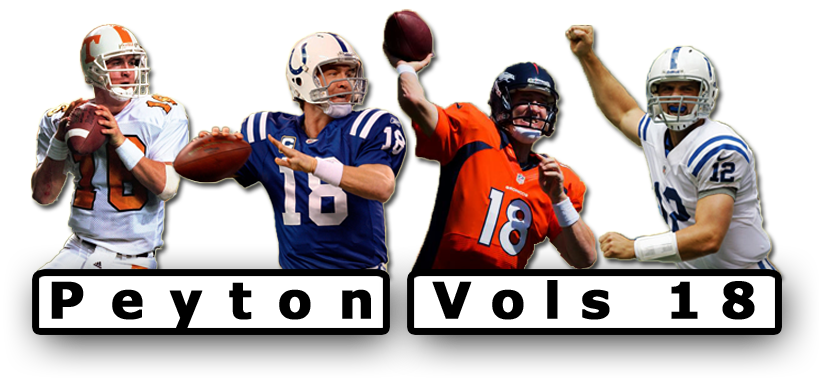 http://s1146.photobucket.com/albums/o528...Garretson/
Peyton Manning, Zac Dysert, and UT Vols
02-05-2013, 04:08 PM
RE: Contest Winner number 11
Great, glad that I remembered to vote so many times and that I was able to help out. Replied to your PM, thank you.

Jerry
---
Collect: Jeff Gordon, Mark Martin, Danica Patrick


User(s) browsing this thread: 1 Guest(s)