07-01-2016, 06:59 PM
RE: MJ maildays: A power boosting update w/ scan 4-23!
Got this one in awhile back for about $20 delivered...they grade well due to the rounded-edge design so I'm hopeful for a gold label next time I do a submission!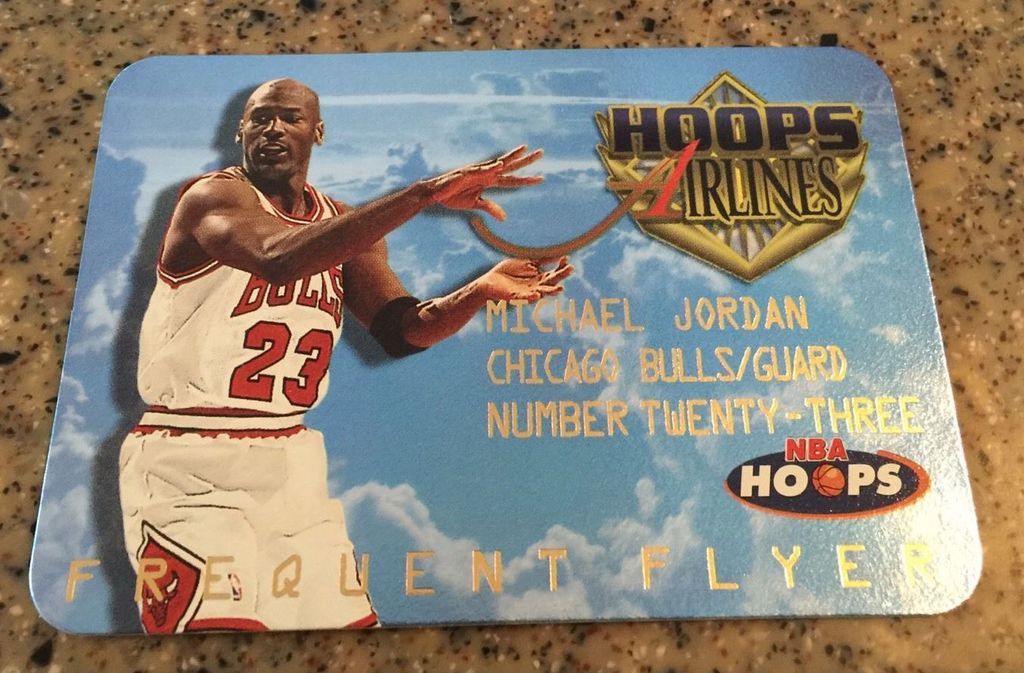 I collect Michael Jordan, Mitch Richmond, and Ohio State players (football and basketball) in OSU gear. I strongly prefer 90's-era cards and use newer cards primarily for trade bait!