Share Thread:
01-14-2013, 05:54 PM
Looking to trade for...
Cespedes, Hosmer, Clemens, Trout, Strasburg, Adam Jones, and McCutchen

Please message me if you have any RCs, Mem, Autos, and inserts

Thanks
01-14-2013, 06:07 PM
ClownQuestion
MUST SEND FIRST/aka rad_1205


Posts: 94
Joined: Jan 2013
RE: Looking to trade for...
I have all of these guys check my org
---
Be advised Im the military currently stationed overseas. My shipping could take 7-10 days. However, I will ship all my trades priority mail with DC hopefully this will hurry the process. There is no additional cost shipping to me overseas. I have U.S. address on the military base i am stationed at.
01-15-2013, 02:14 PM
rascrush
Member


Posts: 2,299
Joined: May 2011
RE: Looking to trade for...
I have some of most of these guys check me and we can go from there
---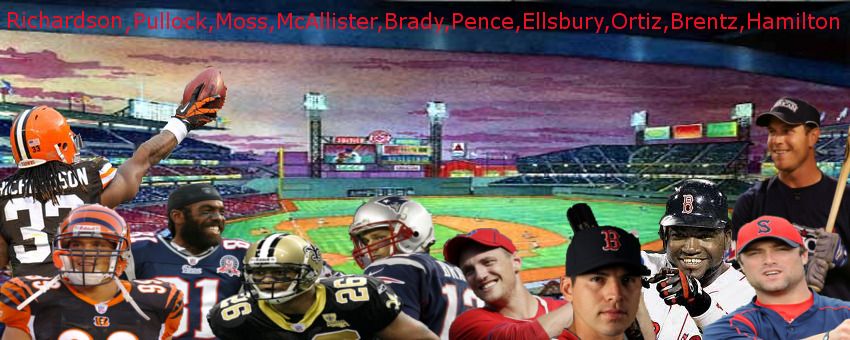 also dez bryant,any bama players in bama uni,john parker wilson,jered weaver,matt kemp,topps triple thread stuff,anthony rizzo
User(s) browsing this thread: