Share Thread:
01-10-2013, 05:39 AM
On fire !!!
Cp3 for MVP !!! He is on FIRE
---

90's mj collector 9.5's or better, also collecting Chris Paul patches and autos
01-10-2013, 07:32 AM
JMF_PR83
Jr. Member


Posts: 152
Joined: Jul 2012
RE: On fire !!!
he sure is...

Not only he is playing great basketball, he helped shift the power Team in LA, from Lakers to Clippers. Thats in what MVP is all about. He didn't just made his teammates better he made the Clippers (as an organization) better.
---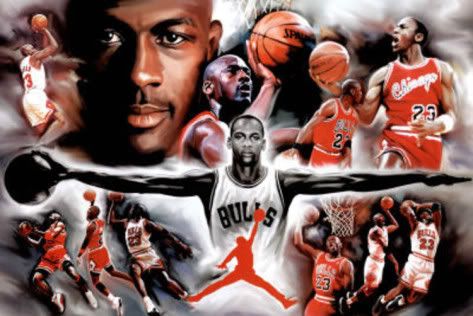 Michael Jordan PC: http://s1248.photobucket.com/albums/hh49...ollection/
01-10-2013, 10:18 AM
RE: On fire !!!
He should be a Laker! (bitter Laker fan...)
01-10-2013, 02:14 PM
RE: On fire !!!
Lol he is a machine, I've noticed a large price hike in his cards Aswell lol
---

90's mj collector 9.5's or better, also collecting Chris Paul patches and autos
User(s) browsing this thread: 1 Guest(s)