Share Thread:
2012 Topps Platinum Wilson #/5
12-25-2012, 08:32 AM
2012 Topps Platinum Wilson #/5
So my wife bought me a box of 2012 Topps Platinum for Christmas. Got a Egnew jersey relic card, Marvin McNutt on card rookie, AND a RED REFRACTOR Russell Wilson #2/5 Autograph card!!! Holy cow! Only problem is, I have no idea of value. I'd like to take some offers or put on ebay-but NO clue what I should ask for. Fellow column members-what should I do? Thanks in advance for your opinions!
---
http://s1275.beta.photobucket.com/user/L...s/library/
Always collection Cal Ripken, Manny Machado, Peyton Manning, Andrew Luck, Reggie Wayne, Justin Morneau, and other rare Colts and Orioles cards.
12-25-2012, 08:39 AM
RE: 2012 Topps Platinum Wilson #/5
well /5 wont have a posted base value in the opg...you could try out the sweet new appraisal option at the top of the web page under the apprasial tab..RG3 is Buy it now for $1500 and Tannehill is Buy it now for $999....So I would take offers between that if it were me. Post it on the bay and allow offers. Take what you can get it, but if it where me and I pulled something like that for christmas it would forever be in my PC!
---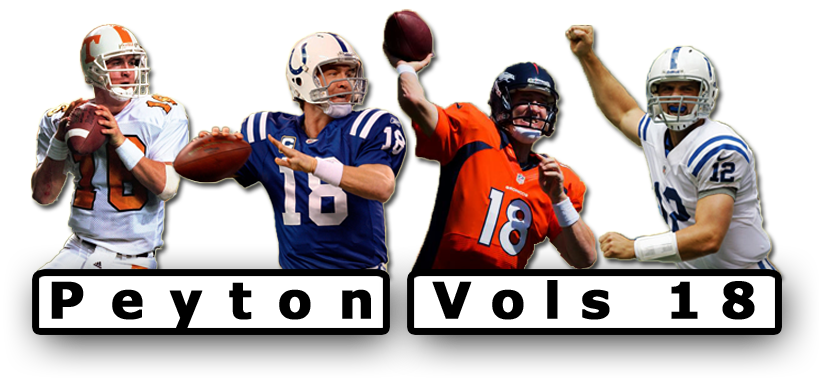 http://s1146.photobucket.com/albums/o528...Garretson/
Peyton Manning, Zac Dysert, and UT Vols
12-25-2012, 03:32 PM
(This post was last modified: 12-25-2012 03:34 PM by chrisjoy.)
chrisjoy
Member


Posts: 769
Joined: Sep 2007
RE: 2012 Topps Platinum Wilson #/5
Of course as a Seahawks fan I would keep it for my PC. I would wait until the Rookie of the year voting and then sell it. p.s. would like to see a scan.
12-26-2012, 04:00 AM
Socrkd55
Member


Posts: 1,119
Joined: Sep 2012
RE: 2012 Topps Platinum Wilson #/5
The soonest I would sell something like that is after this weekends games. If they clinch the West, throw that on ebay for $1300 OBO and take the first $1150 offer you get. People will be going even more crazy over his cards. Especially the people here in WA
---


RC - 16/29
Auto - 39/213
Mem - 2/9
1/1s - 7
Total -89/476 / 18%
01-04-2013, 02:53 PM
RE: 2012 Topps Platinum Wilson #/5
Sweet wilson lets see a scan please ty
---


STAN MIKITA CUP FOUNDATIONS
MATT SMABY CUP PRINTING PLATES

BUCKET LINK
User(s) browsing this thread: 1 Guest(s)