Share Thread:
12-14-2012, 05:41 PM
shezdoni
Sr. Member


Posts: 4,206
Joined: Aug 2005
My Heart Aches
At a time when every child is looking forward to Christmas, Candy Canes, and Cookies, Stockings hung by the Chimney with care, expectantly waiting on Santa Claus to come to their home, eat his milk and cookies, and then leaving the presents behind, anxiously awaiting to see if they got that one present that they really wanted.

A time when Parents are anxiously and excitingly waiting to see the look of joy,Happiness, excitement on their childrens faces as they wake up Christmas Morning to find all of the wonderful things that Santa left behind.

Now on Christmas Morning, December 25th 2012, over 20 families are going to wake up on that Morning, there will be no joy, no laughter, no exciting shouts of happiness, no sound of wrapping paper being torn, presents opened, instead they will wake up to the sound of quietness, of Sobs, of crying, feelings of loss, and unbelief, asking themselves "Why?", and "What if", "how could this happen"., Why me, Why our Family, Why my Child, a million questions will run through their mind, and they will never know the answer.

Those Parents will wake up knowing that they will never hear their childs voice again, Never hear their laughter, their thoughts, their feelings, their Happiness and Sadness, their excitement, their feet running across the floor, doors slamming shut, giggles, prayers, their questions, thier wonder, their awe, all those parents will hear from this day forward is only the sounds they heard in the past that are still in their Memory.

Those Parents will never be able to watch their child grow up, to become a teenager, to start dating, the Prom, homecoming, high school graduations, to watch their child go on to college, to become an adult, to marry, and have children themselves, for their parents to have Grand Children to spoil, and then hopefully great grand children.

Today, this Day December 14th 2012, the lives of over 20 children between the Ages of 5 yrs of age and 10 years of age, were cruelly taken away from their parents, and Grand Parents, Brothers and Sisters, Aunt's and Uncles, by a terrible act of violence on the Innocent Children in Newton Connecticut, Those Families will never, ever be the Same.

Let us Keep those families in our thoughts and prayers, And Let us all remember this day, just as we remember Sept 11 2001, let us remember them as we remember our Fallen Soldiers, Let us Remember them as Heroes, and never let us forget.......
---
the bucket
http://postimage.org/Shez

WANTED:


2006 FLAIR SHOWCASE SIGNATURES #/35
12-14-2012, 05:48 PM
RE: My Heart Aches
I was following it for awhile earlier, had to shut it off after my stomach was hurting and tears were welling up. Truly sad...
---


Cris Carter Collector 1660/2351
John Randle Collector 349/568
Pro Set Collector

http://s696.photobucket.com/albums/vv327...e%20Cards/
12-14-2012, 06:17 PM
ekalbNZ
Jr. Member


Posts: 283
Joined: Aug 2012
RE: My Heart Aches
My heart goes out to all those involved in this tragedy. I cannot even imagine such an horrific crime being commited especially to such young innocent children.
---
Collecting: Miles Burris ~ Howie Long ~ Tyvon Branch ~ Stefen Wisniewski ~ Lamarr Houston ~ Rod Streater ~ Rhett Ellison
12-14-2012, 06:33 PM
RE: My Heart Aches
'Sickening' and 'atrocity' are the words that come to mind...Just a terrible day. If you have kids, go home and give them a big hug and tell them you love them.
---
Always interested in any Wisco alums I don't have.

The Wisconsin Collection
12-14-2012, 07:08 PM
jdetter23
Sr. Member


Posts: 4,251
Joined: Apr 2011
RE: My Heart Aches
It's just an unthinkable act this person committed today. My thoughts and prayers are with the families. It just leaves you speechless.
---
http://sportscardalbum.com/u/jdetter23
12-14-2012, 10:34 PM
ugameck
Sr. Member


Posts: 2,418
Joined: May 2004
RE: My Heart Aches
As a father of two kids in elementary school, this really hit me. I drop them off every day knowing they will be safe from the evils in this world. School is a safe house.

I felt (and still feel) sickened as to what has happened. I could not fathom what I would do if I was a parent at this school.

This is about as calm a post I can write. My true feelings would rip through this thread and I might just be suspended. I've got two daughters, and they are my life.
---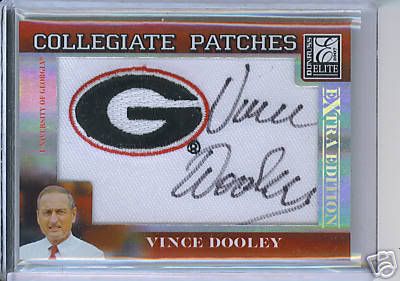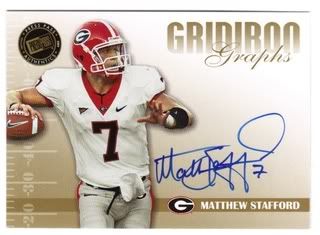 12-14-2012, 10:46 PM
RE: My Heart Aches
well said shez..its a sad day and i pray for those family's who lost a loved one or child..i couldnt ever imagine....ever..
---
2007 FotG NFL Prime 130/133
2009 FotG NFL Prime 66/90
2010 FotG NFL Prime 103/103
DONE
http://s877.photobucket.com/user/sto66/l...ECUT%20SET
2011 Playbook Prime 68/95
12-14-2012, 11:06 PM
ugameck
Sr. Member


Posts: 2,418
Joined: May 2004
RE: My Heart Aches
I posted before with straight emotion, then reread your post.
More Beautiful words couldn't have been spoken.
---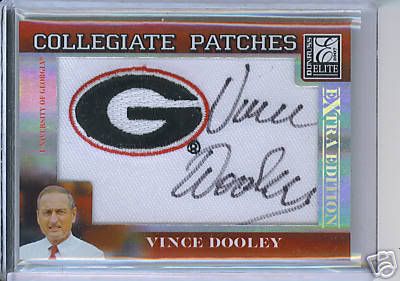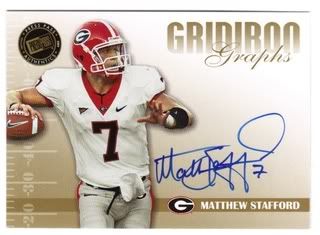 12-15-2012, 12:38 AM
RE: My Heart Aches
What a horrible day for the families of all involved, and for our country. Don't forget the 6 adults who lost their lives today as well, including one who dedicated her life to enriching the lives of hundreds, if not thousands of children.

For those of us who work at schools, this is the worst nightmare come true...anyone who says they don't think about this as a possibility is either naive or just flat out lying.
---
I like cards serial numbered 34/xx
Still working on 2009 Topps Magic Autos
User(s) browsing this thread: 1 Guest(s)