Share Thread:
12-08-2012, 03:22 PM
Pickups
I just came back from a card show and ended up spending about $230 and really think I got a steal.
One seller was selling off his entire collection for $1s to $10
I ended up buying about 22 cards
I will post pictures and details in a little

my top 3 acquired


1968 topps N. Ryan rc psa 4- cost me $40
another vender said they usually have terrible centering and said this was the best he has seen

2012 Nick Castellanos Bowman Chrome blue auto- $10

Trout rc 2011 finest auto ref.- $50

thanks let me know what you think
---
12-08-2012, 03:29 PM
uvaspina
Member


Posts: 2,041
Joined: Sep 2011
RE: Pickups
I'd say you did GREAT. I'd be interested in the Castellanos. Not sure I have anything you could use though. IN any event, great pick ups. Definitely post pics. I'll check back tomorrow.
---

Always looking for Verlander, Cabrera, Maybin, Mike Stanton (marlins), and Avisail Garcia.
*TRYING TO COMPLETE MY VERLANDER ROOKIE COLLECTION. 44/47. ONLY 3 TO GO!*
12-08-2012, 04:55 PM
Neifert
Member


Posts: 1,997
Joined: Sep 2012
RE: Pickups
Wow!! I'd say you did well.
12-09-2012, 03:11 PM
RE: Pickups
you weren't wearing a ski mask where you? totally robbed that guy!!!
---

Another great banner by jbel4331!

Also collecting Brewers prospects and Hall of Fame autos
12-09-2012, 03:27 PM
cweiland
Member


Posts: 1,303
Joined: May 2005
RE: Pickups
Sweet. Love that Ruth. Good job.
---
Currently collecting anything and everything Mike Trout. Also have a small PC of Bo Jackson. My life would be complete if I could find a 1998 Leaf Rookies and Stars Troy Glaus RC to complete my set. That is the only card I need, and I have been looking for it since 1998!!!!!!!!!!!
12-09-2012, 05:32 PM
RE: Pickups
That is some great deals. Congratulations. Would love to see some scans.
12-09-2012, 07:19 PM
RE: Pickups
thanks guys, I went back and ended up buying 350 more cards for 100. I ended up paying $315 total for all of it and missed out on a trout blue auto rookie for $250. Which is why I went back in the first place.
The guy literally sold everything he had, he liquidated his entire collection and sold this stuff for dirt cheap. The first day i spend $100 on 18 cards out of a box, this time 100 for 350 in the same box. Even yesterday was a steal but every card is an auto, rookie, or cards for the 40s,50s,60s. It is going to take me a long time to get these in and with pictures but give it time and I am going to post everything I obtained. It will probably be the only time I ever come across such a great deal.
---
12-10-2012, 11:11 AM
iconms
Sr. Member


Posts: 3,162
Joined: Jan 1999
RE: Pickups
Scans!
---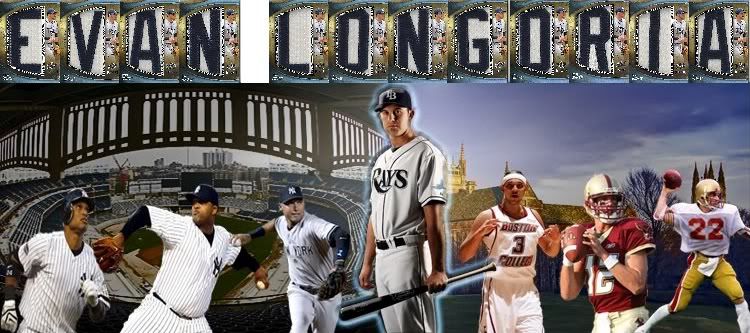 12-10-2012, 06:18 PM
RE: Pickups
Wow! Amazing deals! Would love to see pics!
---


I collect Dirk Hayhurst.
Thank you jbel4331 for the banner!
User(s) browsing this thread: 1 Guest(s)