Share Thread:
12-06-2012, 03:58 PM
Blury1
Jr. Member


Posts: 377
Joined: Dec 2011
Amazing blaster
Bought a 40% of box of 2010 bowman platinum at Walmart today cost 12 bucks and I pulled a mike trout auto it's amazing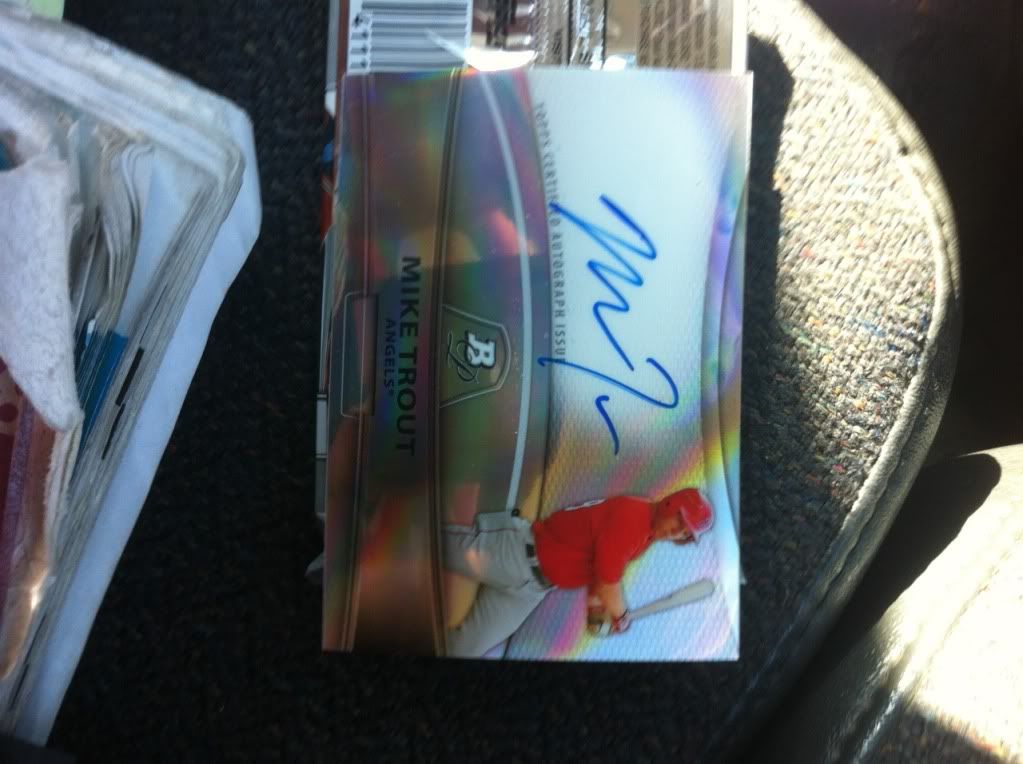 ---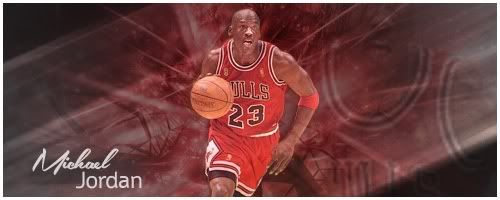 12-07-2012, 11:09 AM
RE: Amazing blaster
Nice hit congrats
---


STAN MIKITA CUP FOUNDATIONS
MATT SMABY CUP PRINTING PLATES

BUCKET LINK
12-08-2012, 11:23 AM
RE: Amazing blaster
Great pull! I need to buy one of those blasters!
---


I collect Dirk Hayhurst.
Thank you jbel4331 for the banner!
12-22-2012, 01:35 AM
RE: Amazing blaster
Man sometimes i wish i wouldnt open threads due to getting my feelings hurt and everybody elses luck... Merry Christmas nice box!!!!
---
12-22-2012, 10:08 AM
ryanmo5
Sr. Member


Posts: 3,089
Joined: Apr 2011
RE: Amazing blaster
Ive gotten 6 of those so far and didnt even pull his base card lol, nice hit!
---


LF Paul Goldschmidt, David Peralta, and misc cards.
If anyone has or spots anyone that has the 2012 Paul Goldschmidt finest red, atomic, or plates ft/fs please lmk
Thanks Zeprock for the cool sig!!!
12-22-2012, 10:09 AM
cweiland
Member


Posts: 1,320
Joined: May 2005
RE: Amazing blaster
Oh stop you are killing me with these blasters...
---
Currently collecting anything and everything Mike Trout. Also have a small PC of Bo Jackson. My life would be complete if I could find a 1998 Leaf Rookies and Stars Troy Glaus RC to complete my set. That is the only card I need, and I have been looking for it since 1998!!!!!!!!!!!
User(s) browsing this thread: 1 Guest(s)