Share Thread:
11-23-2012, 03:13 PM
Haze28
Member


Posts: 2,492
Joined: Jan 2012
2012 Triple Threads
Against my better judgement I bought a box after watching a guy open 6 boxes at the LCS. He didn't score anything big so I figured the odds were with me on a fresh case. I was wrong. The only card I wanted to keep(Alshon Jeffries) is dinged real bad on the bottom right corner. Probably gonna send it back to Topps for a replacement.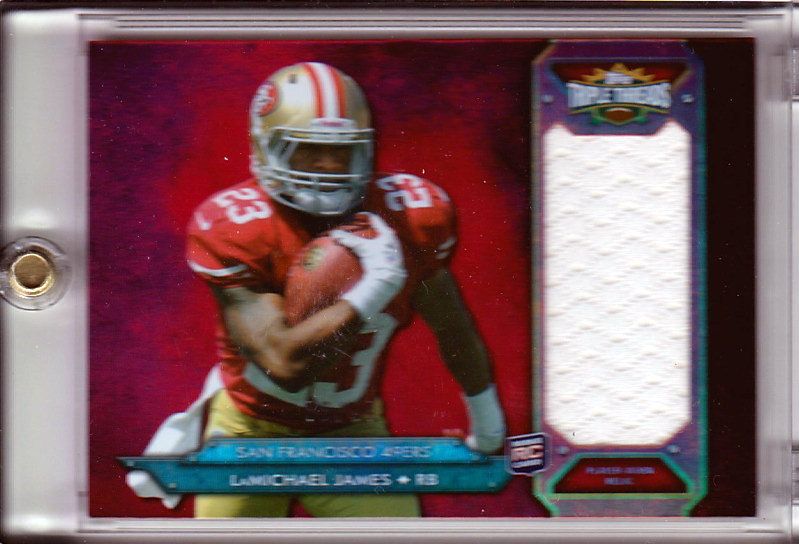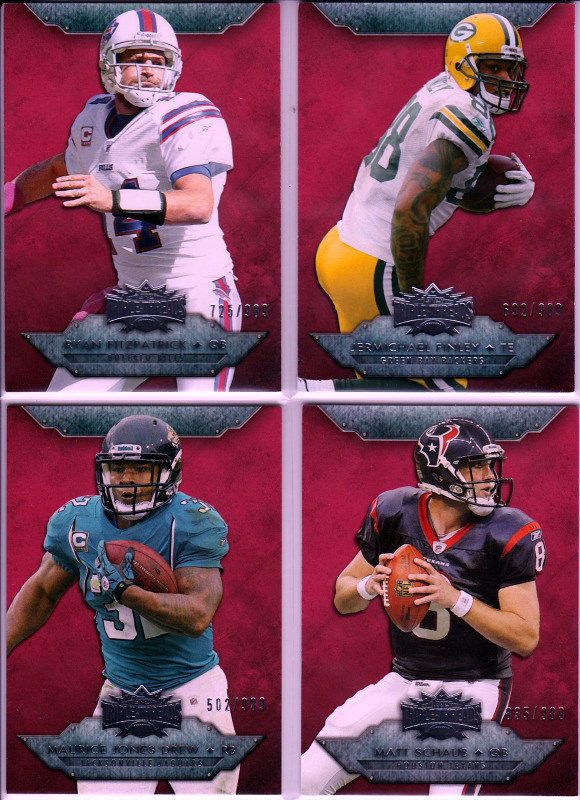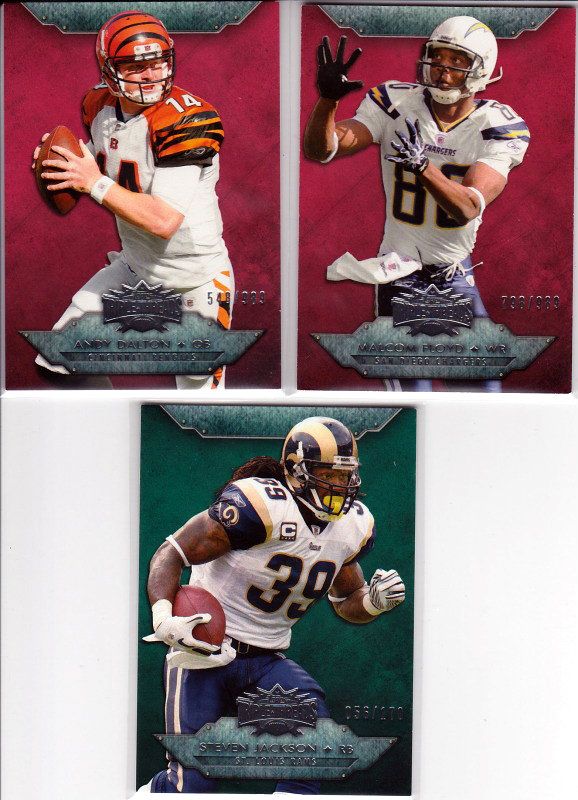 Here is the Black Friday pack I got along with the box.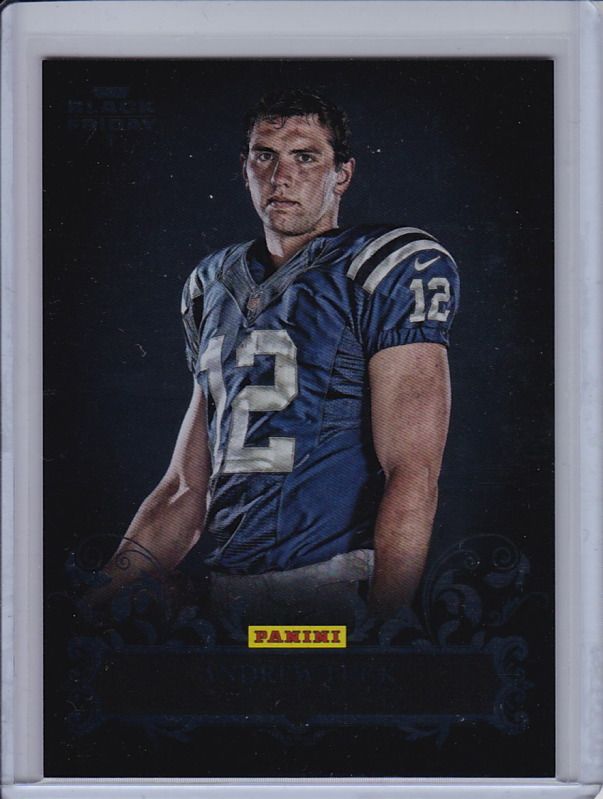 ---
11-23-2012, 06:53 PM
RE: 2012 Triple Threads
Not bad at all
---


STAN MIKITA CUP FOUNDATIONS
MATT SMABY CUP PRINTING PLATES

BUCKET LINK
11-23-2012, 06:54 PM
mtadams2
Member


Posts: 664
Joined: Apr 2012
RE: 2012 Triple Threads
Nice Luck too
---
http://s1172.photobucket.com/albums/r577/mtadams2/
User(s) browsing this thread: 1 Guest(s)