Share Thread:
ebay question: legit for seller to cancel sale?
11-20-2012, 09:35 PM
Blury1
Jr. Member


Posts: 377
Joined: Dec 2011
RE: ebay question: legit for seller to cancel sale?
I think canceling before an auction is ok but not once it ends its an auction that's the chance you take unless you put a reserve on it
---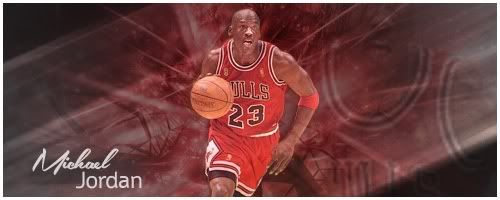 11-20-2012, 10:36 PM
uvaspina
Member


Posts: 2,044
Joined: Sep 2011
RE: ebay question: legit for seller to cancel sale?
Thanks for the comments, guys. I'm glad this doesn't happen more often. Most ebay sellers make good on their deals, one way or the other.

-Jacobystealshome (whose ebay insight I appreciate; thanks for the comment) might disagree with me, but I think ebay should make it harder for sellers to initiate refunds after completed sales. I'm sure there are a bunch of reasons why ebay enables this (to rectify shipping invoices, accommodate multiple purchases, etc.), but I think the buyer should have to take the lead in initiating his own refund. You could even allow for the buyer to indicate why a refund was being sought ("item never delivered" "delivery delay" "item not as described" "seller refused to complete sale"). That way ebay could keep track of the sellers who favor "strategic breach" over making good on the terms of service. Or, let the seller initiate the refund, but be required to indicate why the refund was being provided (which the buyer could agree to).
---

Always looking for Verlander, Cabrera, Maybin, Mike Stanton (marlins), and Avisail Garcia.
*TRYING TO COMPLETE MY VERLANDER ROOKIE COLLECTION. 44/47. ONLY 3 TO GO!*
11-22-2012, 11:02 AM
kesscards
Jr. Member


Posts: 300
Joined: Aug 2003
RE: ebay question: legit for seller to cancel sale?
One more thing about cancelling auctions. Ebay recently made it policy that the seller, when they cancel an auction, must pay them the fees that they would have received at the time the auction was cancelled.

For example, if an auction was cancelled with a $5.00 high bid, the seller would have to pay Ebay the same fees that they would have if the auction had gone to completion with a high bid of $5.00.
---
Collecting Doug Waechter (118/149), Jared Sandberg (107/125), 1994-95 BB Michael Jordan (69/89), 1977-1997 Eddie Murray (877/943), and Bo Jackson BB/FB 1986-1995 (447/486), 2007 Fleer Mini Gold (126/370). Only completing trades with something on my lists.
User(s) browsing this thread: 1 Guest(s)