Share Thread:
11-08-2012, 08:13 PM
OT: PSA slab question
I just had a card come back from PSA, and it has a little frosting on the edge of the container and a lil top right corner.
I know the old theory is that if it has the frosting, then it has been tampered with. But I sent this in and it came back this way from PSA.
Would you guys want it reslabbed?
11-08-2012, 09:52 PM
RE: OT: PSA slab question
Yeah, just to be safe.
---


I collect Dirk Hayhurst.
Thank you jbel4331 for the banner!
11-08-2012, 10:19 PM
elfeo013
Member


Posts: 697
Joined: Aug 2011
RE: OT: PSA slab question
i would want it reslabbed... can you please post a picture of this
---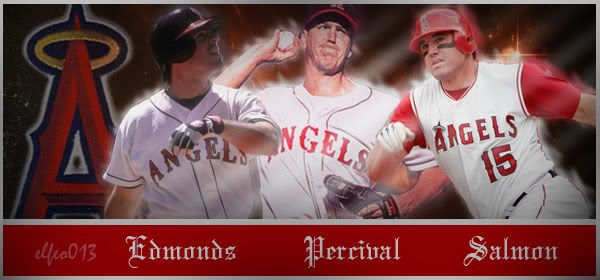 User(s) browsing this thread: 1 Guest(s)