Share Thread:
Difference between prospect and rookie cards?
11-10-2012, 10:51 PM
RE: Difference between prospect and rookie cards?
I consider a persons real rookie card to be the year he played almost the whole year lets say 75% of the year. If you look there are a lot of times Topps will put out Rookie cards of player who don't even get in the majors for another year or 2. I like to base it on my favorite player Derek Jeter Baseball card RC year is 1993 actual rookie year was 1996 where he played 157 games though his career started in the MLB in 1995 where he played 15 games. So me being a huge fan I have been going after all his 1992 to 1996 cards as I consider them all to be RC/Prospect cards. This has been a challenge though I am really close I am still so far away (Mirror Gold). But as stated already it depends on the person and you can debate this for years so I would say you look at it how you can't and make the decision yourself on what to call it because the card companies will use the words rookie/prospect for a few years on a card just to try and make more money.
---
Derek Jeter Collector from 1992-1996. 305 out of 306 99% complete.

1450/1919 1990's Jeter cards 76%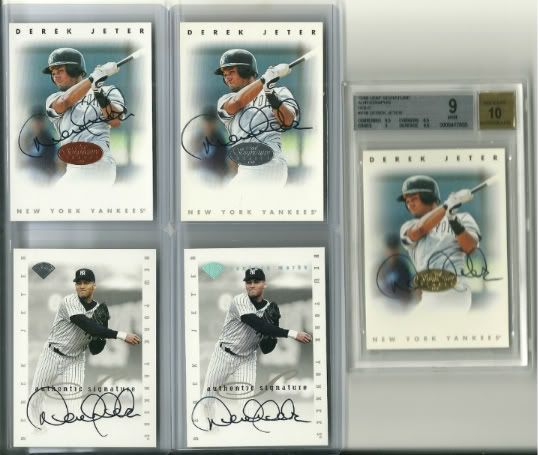 User(s) browsing this thread: 1 Guest(s)