Share Thread:
11-02-2012, 08:03 AM
7whodey
Member


Posts: 790
Joined: Oct 1999
Let's Trade
Looking for Barry Larkin and other Cincinnati Reds. Send me open offers!!!!
---
Always trading for Barry Larkin. Currently have 1869 different out of 3875 total cards.

Will trade for other Cincinnati Reds and Cincinnati Bengals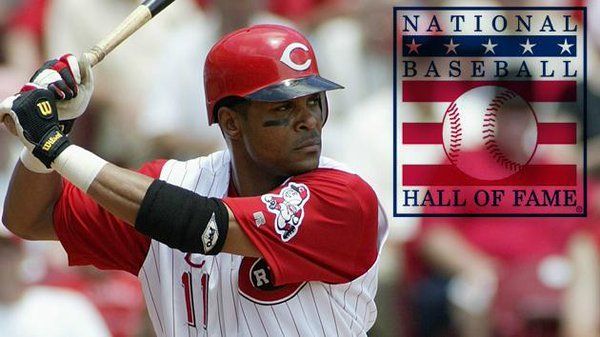 11-03-2012, 12:25 AM
RE: Let's Trade
Check my org. I also have a few Barry Larkins that I haven't added to my org.
User(s) browsing this thread: 1 Guest(s)