Share Thread:
1994-95 ASSETS PHONE CARDS
10-29-2012, 01:04 PM
jonathani
Member


Posts: 2,483
Joined: May 2003
1994-95 ASSETS PHONE CARDS
Does anyone know the difference between the two Shaquille O'Neal 1994-95 ASSETS PHONE CARDS ONE MINUTE #17 & #40?
Thanks for your help!
---
I appreciate Chicago players that begin competing with the city's sports organizations in whichever league they play and stay with their teams through their careers.
10-29-2012, 03:38 PM
(This post was last modified: 10-29-2012 03:43 PM by jpleazme805.)
RE: 1994-95 ASSETS PHONE CARDS
Two different photos.... both cards say "One Minute"...
no pictures on Beckett datacard or Beckett Media.. Checked ebay, but only one is listed, which is a NNO.
Search "1994-95 shaquille phone cards" on COMC... they have pictures of both cards you asked about....
The same cards are available on Beckett Media: seller Burbank Sportscards....
NOTE: If you look at COMC, they have one of the cards listed wrong under "one minute" card #17...
#40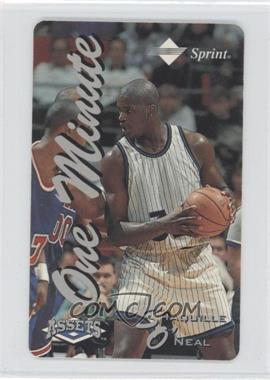 #17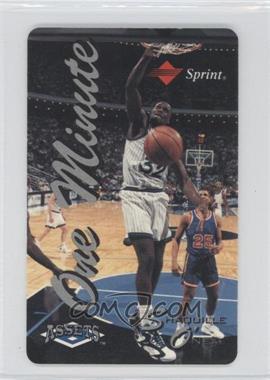 ---
haha.. I just noticed... all the NBA logos & team logos were removed from the photos.. I haven't seen these cards since they first came out... I didn't even think about about logos being removed, when cards were not officially NBA products or licensed...
I forget where these cards came from..?? I have a shaq & a couple others.... can't remember who though...
---
NEED: SPA 08-09 "CITY NAME LETTERS" G, E, S 1/1 & /3 *ALL LAKAERS
NEED: ELITE BLACK BOX LAKERS AUTOS (KAREEM/10 & BAYLOR/24)
MY BUCKETT: http://photobucket.com/jpleazme
*United States Navy*
User(s) browsing this thread: