Share Thread:
10-28-2012, 05:53 PM
2012-13 Prestige Hits
Who was it that said they didn't touch rack packs or blaster boxes? Hmm? Proof they're worth the bit of money, if you don't have the $ for a hobby box or a good lcs, you too can hit on Rack packs!
I bought 2 tonight and here's what I've pulled: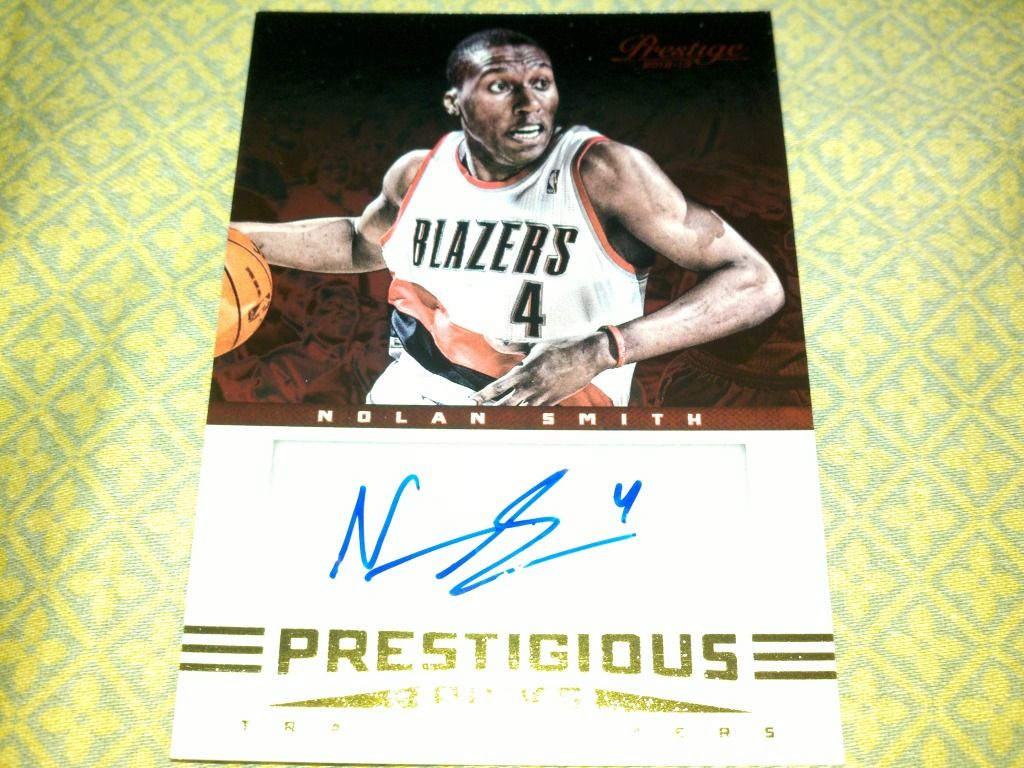 And the big dog!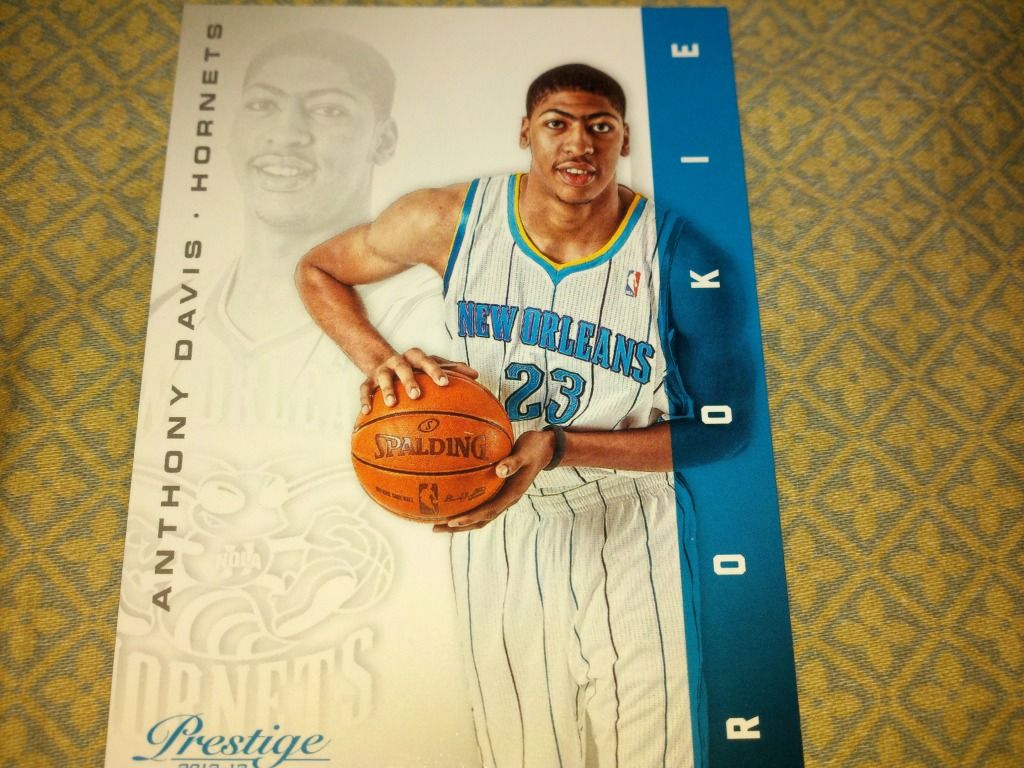 Yeah, these were #5 and #6 but I feel ok about them. I probably have a good chunk of the base right now. (AD for the ROY collection? If my MKG prediction goes south....)
User(s) browsing this thread: 1 Guest(s)