Share Thread:
10-17-2012, 02:56 PM
kct1
Sr. Member


Posts: 2,875
Joined: Apr 1999
RE: Mail Day!... MJ's
Very nice stuff!!!
10-17-2012, 03:05 PM
JMF_PR83
Jr. Member


Posts: 152
Joined: Jul 2012
RE: Mail Day!... MJ's
(10-17-2012 02:45 PM)

mickey7mantle7 Wrote: I could have traded an 86 Fleer MJ RC BGS 8.5 for one of those in BGS slab bed 10 but decided not too. The seller had it for like a grand if I can remember correctly. Figured if I just hold off and wait then it will come later...at a cheaper price hopefully.
Yeah, a Grand is about accurate... however, I would just wait. I bought mine for $750; still over BV... But, much needed for my PC.
---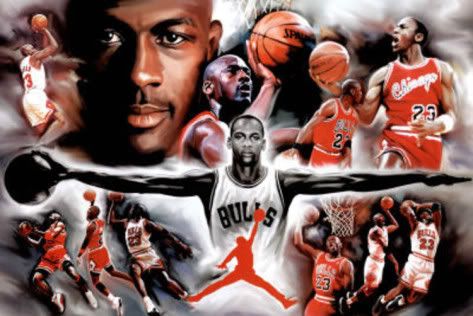 Michael Jordan PC: http://s1248.photobucket.com/albums/hh49...ollection/
User(s) browsing this thread: 1 Guest(s)