Share Thread:
10-15-2012, 05:20 AM
nineof
Sr. Member


Posts: 7,880
Joined: Sep 2008
RE: Card Show Pickups
Awesome pickups, mrgonzodad! The AJ Green and Dalton auto cards are so big time. Way to wheel and deal for the nice haul.
---
Currently collect: NON-SERIAL NUMBERED autos, Topps, and Topps Chrome cards of players in Bengals uniforms.
10-15-2012, 06:26 AM
RE: Card Show Pickups
very nice weekend at the show great pick ups
---

10-15-2012, 07:10 AM
mrgonzodad
Sr. Member


Posts: 4,076
Joined: Dec 2008
RE: Card Show Pickups
Thanks everyone, glad to get the Daltonious Maximus and Green autos in Bengals uni's.

Sent you a pm Mister
---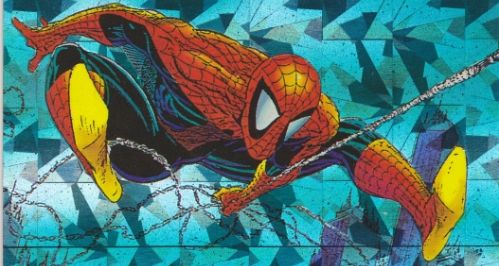 10-15-2012, 08:09 AM
mtadams2
Member


Posts: 664
Joined: Apr 2012
RE: Card Show Pickups
Lovely Greens and Daltons
---
http://s1172.photobucket.com/albums/r577/mtadams2/
User(s) browsing this thread: 1 Guest(s)