Share Thread:
10-08-2012, 01:35 PM
krykslr
Member


Posts: 1,154
Joined: Aug 2010
RE: Nice Job Braves Fans
To address the "Braves fans don't support their team even when they win" statement.....Braves fans aren't centrally located in Georgia like many other teams' fanbases are. I, for example, live in Ohio....just because I can't make a trip to Atlanta for the games doesn't mean I don't support my team.

The reason for this is the Braves had national broadcasting of every game on TBS for years when Ted Turner was involved. People across the country could watch every Braves game. Don't you think a combination of years of solid success through the 90s and 2000's plus national broadcasting would make fans of people who aren't necessarily in Georgia?

We see the same thing with the Cubs and WGN. The Cubs have a nationwide fan base simply because they can be watched regularly on TV.

Now, before anyone makes the argument of "well, the Cubs always fill Wrigley Field, why can't the Braves then?"......let's look at that:

1. Chicago population: approx. 2,700,000, Atlanta population: approx. 432,500---Atlanta just doesn't have the population that a team in a larger city has.
2. Wrigley Field is an experience, and quite honestly, it's a tourist attraction with the vintage feel, the ivy on the wall, etc. People go to experience Wrigley.

You can't judge a team's fanbase simply on the number of butts in seats. That's just not the way it works.
---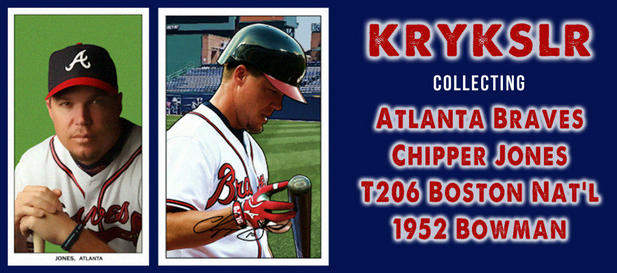 User(s) browsing this thread: 1 Guest(s)