Share Thread:
10-06-2012, 03:48 AM
JMF_PR83
Jr. Member


Posts: 152
Joined: Jul 2012
RE: UPDATED Bucket... MJ's
(10-06-2012 02:08 AM)

hegotgame1515 Wrote: Its taken me a year to build up my collection, from what i have seen you get lately, it won't take you long to surpass mine....

Don't worry about what other people have or you will never be happy with your own collection and you'll send yourself broke trying to compete.

Check this out!

http://www.rare23air83.com/info.html
Yeah! Ive seen the website. In fact, I have spoken to him; he's bidding on a couple of my card on eBay.
---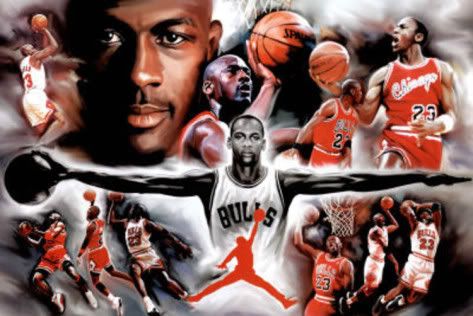 Michael Jordan PC: http://s1248.photobucket.com/albums/hh49...ollection/
User(s) browsing this thread: 1 Guest(s)