Share Thread:
10-03-2012, 06:32 PM
uwash97
Member


Posts: 1,754
Joined: Mar 2001
RE: Selling question....
I agree if you're not going to keep if for your PC, sell now. I think even if you could get $1000 down the road you won't regret the $750 now. It's the cards that you sold for $15 that later blew up to $1000 that you regret for the rest of your life, but even that rarely happens...
---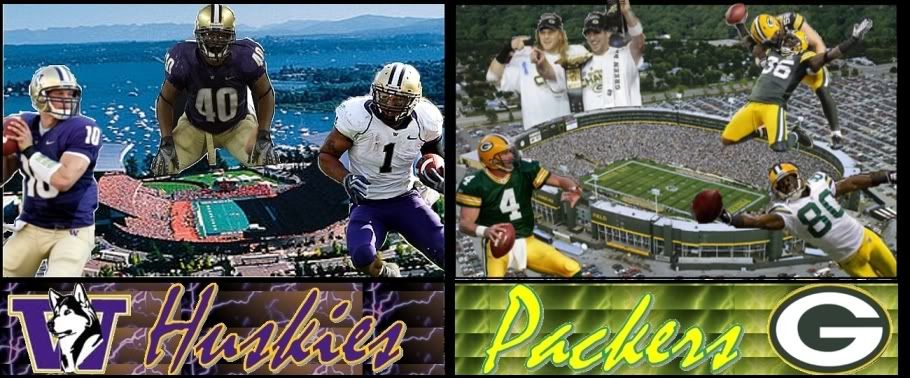 Banner by mattfastiggi
Collecting: Brett Favre (7,771 unique as of 6/1/2015), Packers, UW Huskies (Shaq Thompson, Shelton, Peters, Kikaha, Sankey, ASJ, Trufant, Locker, Brunell, Dillon, etc.)
User(s) browsing this thread: 1 Guest(s)