Share Thread:
OT: New MLB Playoff format...thoughts?
10-03-2012, 03:39 AM
RE: OT: New MLB Playoff format...thoughts?
It's making for an interesting end of the season at least in the AL as a lot of things can happen. Yankees win they get home field throughout. But if the Yankees lose and Baltimore wins the Orioles can take the division and depending on who wins between Texas and Oakland could change a lot as well. Anyone of those 4 teams I believe have a chance to take home field advantage and if it was not for the new system one of the teams would be screwed more than likely as I believe because of the 1 game lead the Yankees have right now on the other 3 teams and 2 of the 3 teams playing each other would make it where they are locked in for the playoffs.
---
Derek Jeter Collector from 1992-1996. 305 out of 306 99% complete.

1450/1919 1990's Jeter cards 76%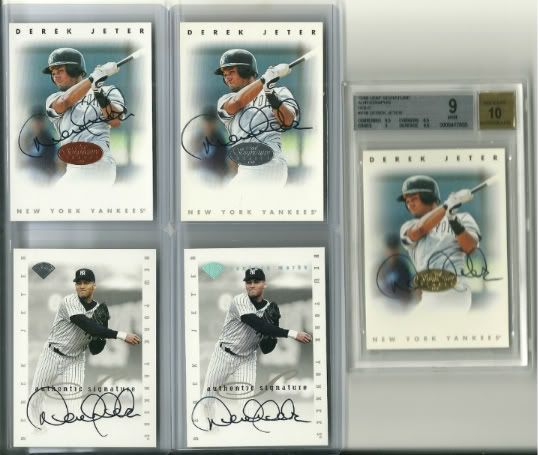 User(s) browsing this thread: 1 Guest(s)