Share Thread:
10-01-2012, 04:39 PM
skywalker
New Member


Posts: 10
Joined: Jul 2012
Marshon Brooks RC
I have a few cards from the 2011-12 SP authentic set, one of which is #29 MarShon Brooks. Yet on the price guide it doesn't designate this card as a RC. Can anyone explain why a Brooks card released in 2012-13 (hoops and prestige) get the RC tag and a card released the year before is not?

Thanks for the help!
10-03-2012, 09:50 AM
RE: Marshon Brooks RC
As for the year, it's because of the lockout, they decided to bundle up both rookie classes into one for the 2012-13 season. But also, some Upper Deck products have official RCs and some don't, since they aren't in their pro uniforms.
---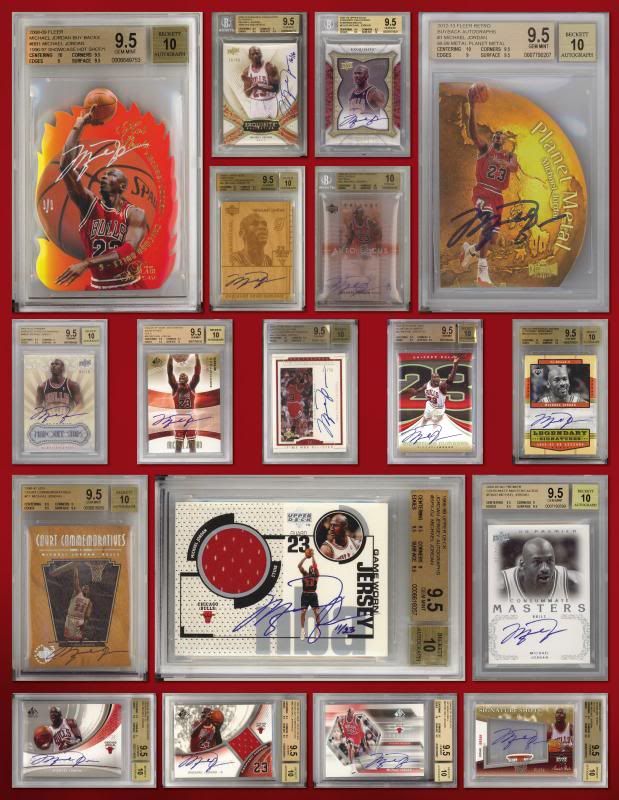 User(s) browsing this thread: