Share Thread:
2012 R&S Longevity 3 box break
10-02-2012, 03:38 AM
uwash97
Member


Posts: 1,754
Joined: Mar 2001
RE: 2012 R&S Longevity 3 box break
Someone else posted earlier about how the 2012 Longevity was bereft of autos, and that maybe Panini thought the 2011 Longevity was too good. Can't say I disagree as I loved the 2011 Longevity. In 4 or 5 boxes I got a Leshoure RC /10, Jernigan AU /5, and Mallett Patch /5, not to mention some other autos and jersey cards, all of which were numbered.

Anyway for some reason the retail-only products seem to take longer to get pricing.
---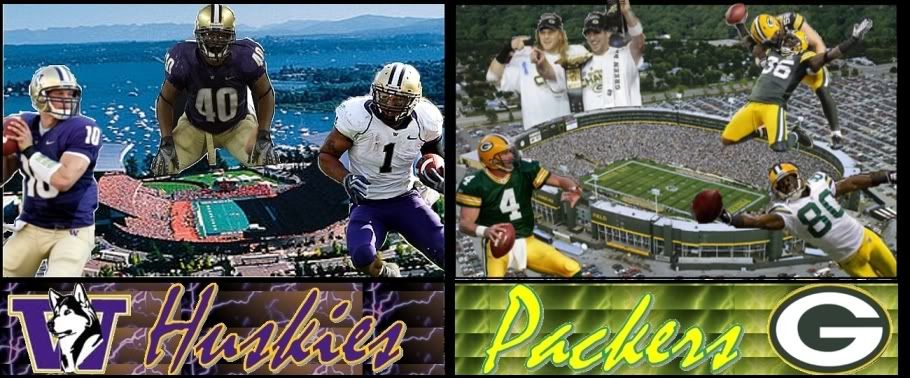 Banner by mattfastiggi
Collecting: Brett Favre (7,771 unique as of 6/1/2015), Packers, UW Huskies (Shaq Thompson, Shelton, Peters, Kikaha, Sankey, ASJ, Trufant, Locker, Brunell, Dillon, etc.)
User(s) browsing this thread: 1 Guest(s)