Share Thread:
arabiansnowgriz I have a request!
09-27-2012, 01:08 PM
RE: arabiansnowgriz I have a request!
See told ya! Hegotgame and others I have seen on here kill my collection. I'm working on mostly 90's or later inserts. Would love to finish the 84 and 85 Star sets.
Most of these cards I picked up raw or had when I was a kid and then sent them in to be graded. (well other then the XRC and RC)
It's about time to change it up a little bit. I have others that I switch out from my safe, so I dont get bored of looking at the same ones. These are most of my best though.
And close ups of my fav 3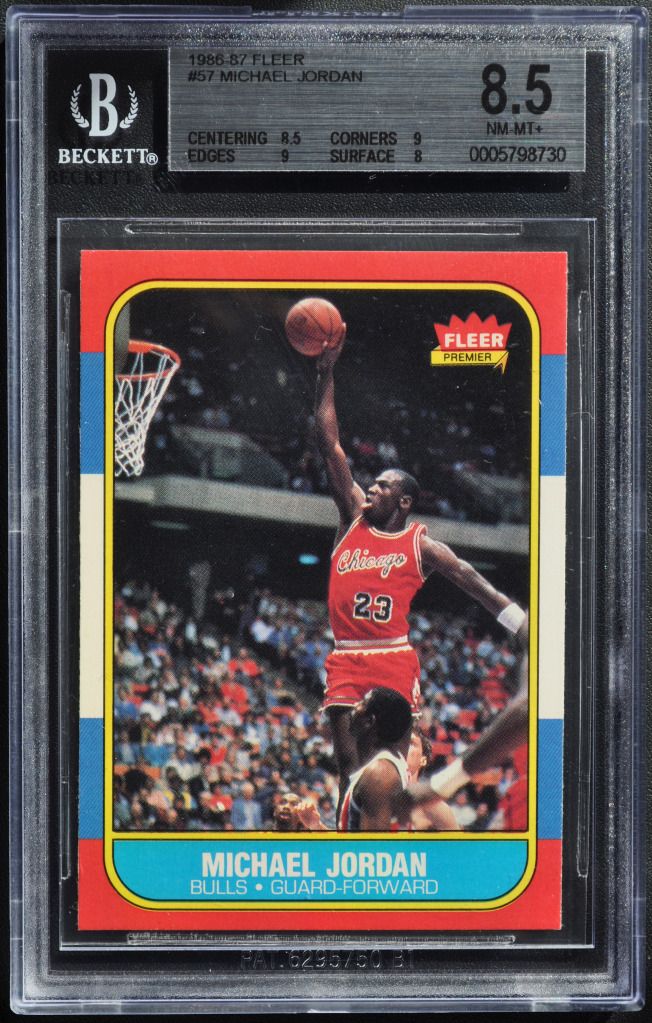 ---
NBA 50 GREATEST AUTOGRAPHS - 48/50 - 96%

50 Greatest still need - Chamberlin, Maravich.
User(s) browsing this thread: 1 Guest(s)