Share Thread:
10-02-2012, 03:32 AM
uwash97
Member


Posts: 1,754
Joined: Mar 2001
RE: 2012 Elite - RG3 Hit
Frankly, I hate the term "hit" since most of them are garbage "misses" anyway. To me a "hit" is a card worth having. I've had too many boxes with however many guaranteed autos and jersey cards and yet no "hits".

Anyway I think your Elite box was middling. Not awful (thanks to the RGIII probably) but not great either. Hopefully you were able to trade the Hard Hat for the RC. Seems like a win-win situation.
---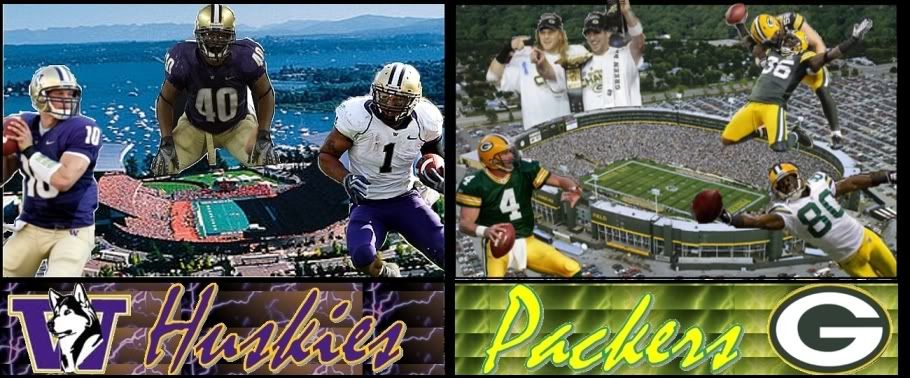 Banner by mattfastiggi
Collecting: Brett Favre (7,771 unique as of 6/1/2015), Packers, UW Huskies (Shaq Thompson, Shelton, Peters, Kikaha, Sankey, ASJ, Trufant, Locker, Brunell, Dillon, etc.)
User(s) browsing this thread: 1 Guest(s)