Share Thread:
Kendall Marshall Supercollection (SCANS added to last page 10/17/14)
01-07-2014, 01:01 PM
(This post was last modified: 01-07-2014 01:10 PM by thepointguard_10.)
RE: Kendall Marshall Supercollection (SCANS added 12/30/13)
(01-06-2014 10:32 AM)

bballfrk44 Wrote: As a Laker fan I hope he stays. Lakers messed up with Earl Clark, they'll probably mess up and let Marshall go but I hope they keep him.
I REALLY hope this is Kendall's permanent spot. Even though it'd make his cost go up if he was a perennial all-star in LA- I'd be happy to know he made it, and will continue to have cards
Also, 2nd game starting as a Laker:
9 PTS, 6 REBS, 17 ASSTS
That's 32 assists in 2 games for those of you keeping stats at home!
That's my boy!
---
Big Mailday yesterday, here are the results
2013-14 Timeless Treasures Validating Marks Ruby Auto /99
[/URL]
2013-14 Prizm Red Parallel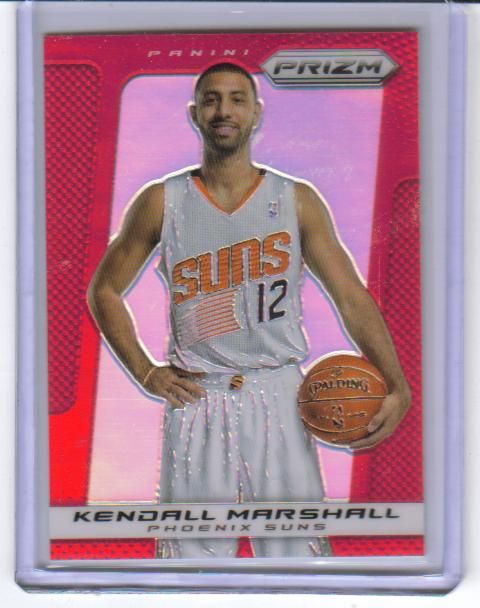 2013-14 Prizm Green Parallel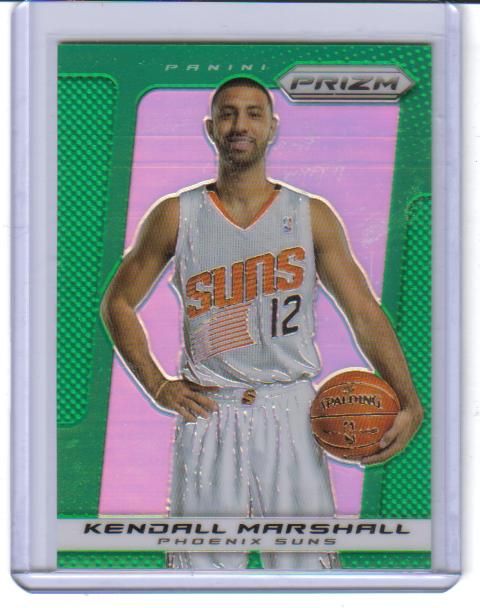 I'm a big fan of the next one for some reason, its very 'Merica.
2013-14 Prizm Mosaic Parallel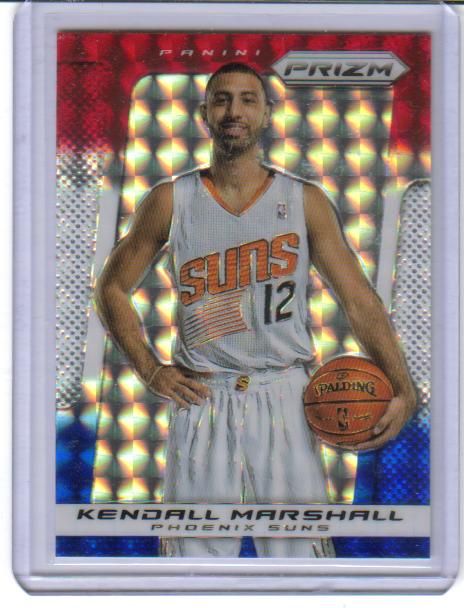 2013-14 Totally Certified Materials Gold Prime /25
2013-14 Prizm Red Auto /10
and a special thanks to Showley, for pulling these next two from a break of his, and letting me know he pulled some Kendall- a smooth, easy transaction; with reasonable pricing. I appreciate the throw-in base too, I hope you pull more Kendall's in the future my friend!!!
2013-14 Prizm Base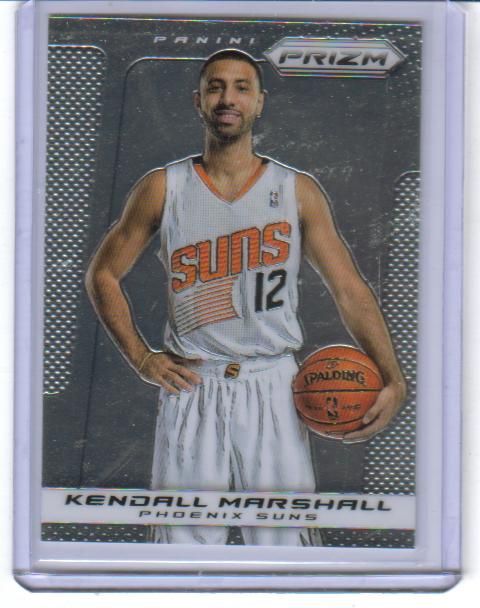 2013-14 Prizm Prizms Auto /25
---
My Website:

thepointguard.weebly.com


Also Collecting:

Five Star Autos, '50s Topps Sets


Current Top Wants:

'15 Chipper Jones & Other Five Star Autos

User(s) browsing this thread: 1 Guest(s)