Share Thread:
Kendall Marshall Supercollection (SCANS added to last page 10/17/14)
11-26-2013, 04:03 PM
(This post was last modified: 11-26-2013 04:09 PM by thepointguard_10.)
RE: Kendall Marshall Supercollection (SCANS added 11/23/13) Part of Immaculate Is Here
(11-25-2013 04:49 PM)

TBarn291 Wrote: Is the Kendall you are talking about coming in #ed /8? If its the one I'm thinking, I just picked up a Tristan from that same subset.
The one I'm talking about is actually #ed to 18, but is not here yet- but below is my other biggest piece from Immaculate so far
---
Here's todays new additions! Actually received them on Monday, but have been a little busy. Here they are, from least to most favorite!
2013-14 Hoops Red Parallel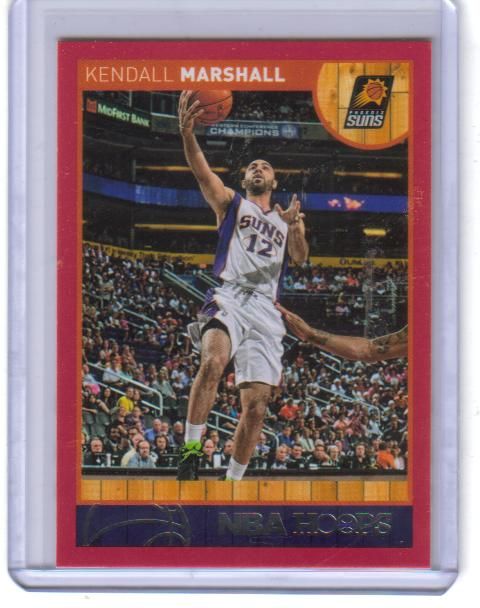 2013-14 Prestige Bonus Shots Silver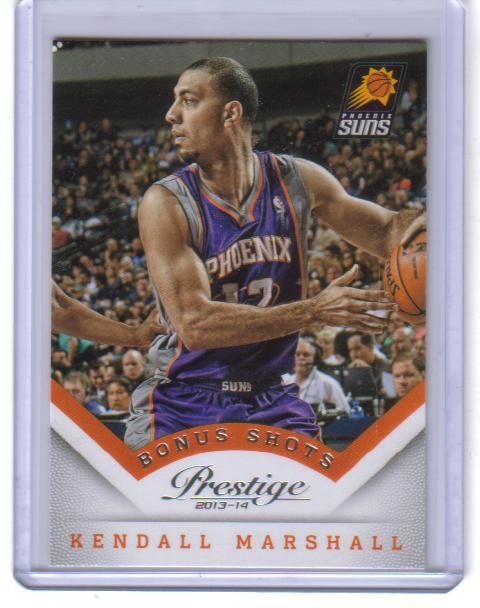 2012-13 Premium Patches Rookie Red Auto /25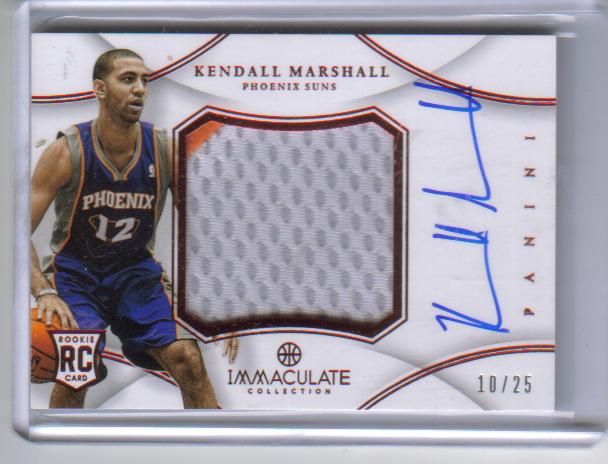 Definitely one of my favorites, I LOVE this card. I just missed out on the Prime version #ed to ten though
2012-13 Immaculate Quad Patches Marshall/Barnes/Henson/Zeller /50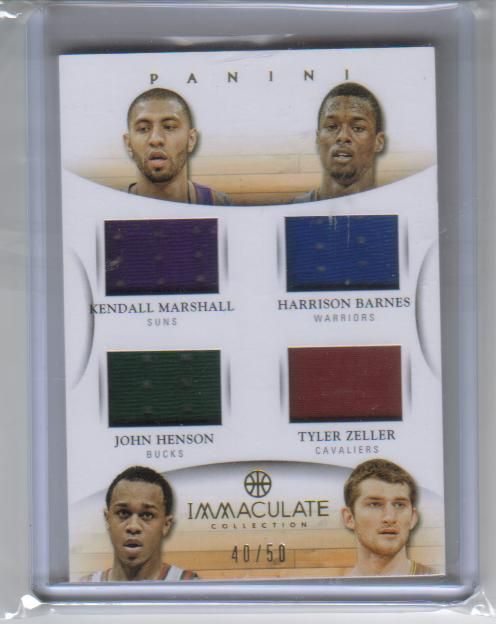 .
.
.
.
.
.
and
.
.
.
.
another big Immaculate pickup
.
.
.
.
.
.
2012-13 Immaculate Logos Patch /12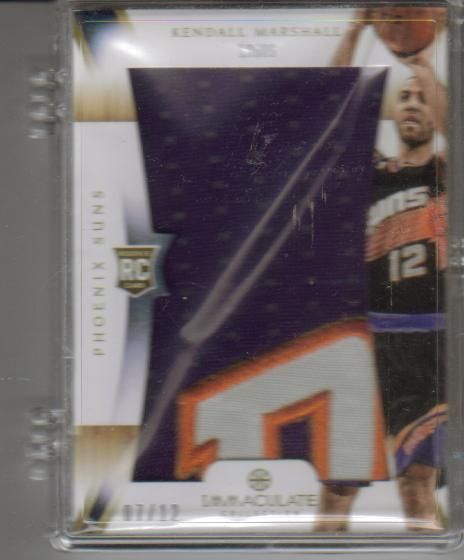 ---
My Website:

thepointguard.weebly.com


Also Collecting:

Five Star Autos, '50s Topps Sets


Current Top Wants:

'15 Chipper Jones & Other Five Star Autos

User(s) browsing this thread: 1 Guest(s)