Share Thread:
Kendall Marshall Supercollection (SCANS added to last page 10/17/14)
06-07-2013, 06:44 PM
(This post was last modified: 06-07-2013 07:25 PM by thepointguard_10.)
RE: Kendall Marshall Supercollection (SCANS added 6/6/13)
(06-07-2013 11:15 AM)

TBarn291 Wrote: Wow man amazing pickups! That is one sick Patch on the Silhouette. Huge addition, and the gold and green preferred autos are great pick ups as well I still need to get the Gold and Green Tristans, I keep missing them because of other pickups and I know I'm not gonna be able to find them when I can actually afford to grab them.
yeah man got lucky on the green, got the second one to pop up on ebay, nabbed the gold the first time around. Hoping to make some more pickups soon- but I'm worried that booklet we talked about is going to elude me
---
Another Mail Day Today
SP Authentic Base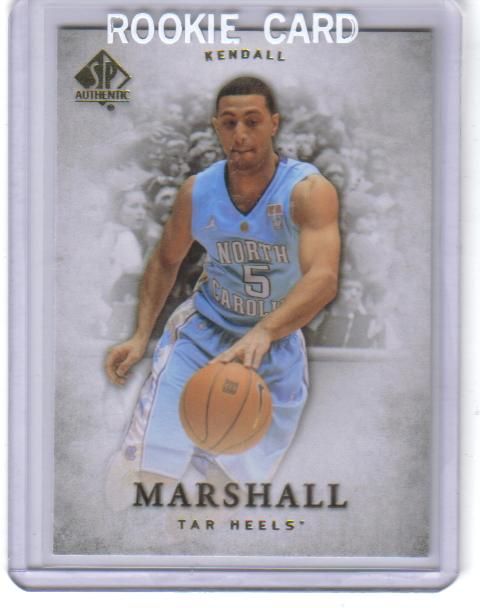 SP Authentic Jordan Brand Classic Jersey JBC-KM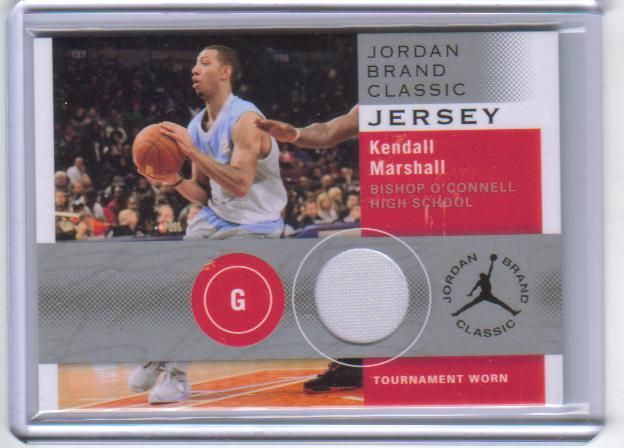 And this one from Jdetter, big shoutout to him for sending me this card for free!!! Thanks man, I really appreciate it!
Elite Gold Status /24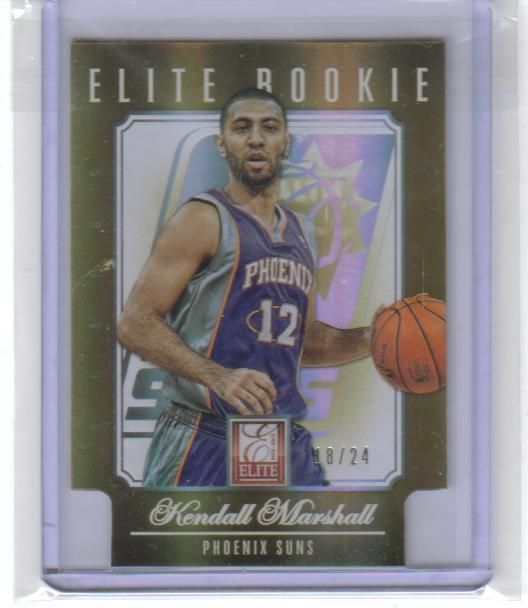 ---
My Website:

thepointguard.weebly.com


Also Collecting:

Five Star Autos, '50s Topps Sets


Current Top Wants:

'15 Chipper Jones & Other Five Star Autos

User(s) browsing this thread: 1 Guest(s)