Share Thread:
09-15-2012, 01:24 PM
TBarn291
Member


Posts: 2,448
Joined: Feb 2012
1 Box Retro
Well $481 and 3 days later the box of Retro comes. Nice looking cards but I was extremely disappointed. The autographics style autos are Durrell Summers and Steve Alford.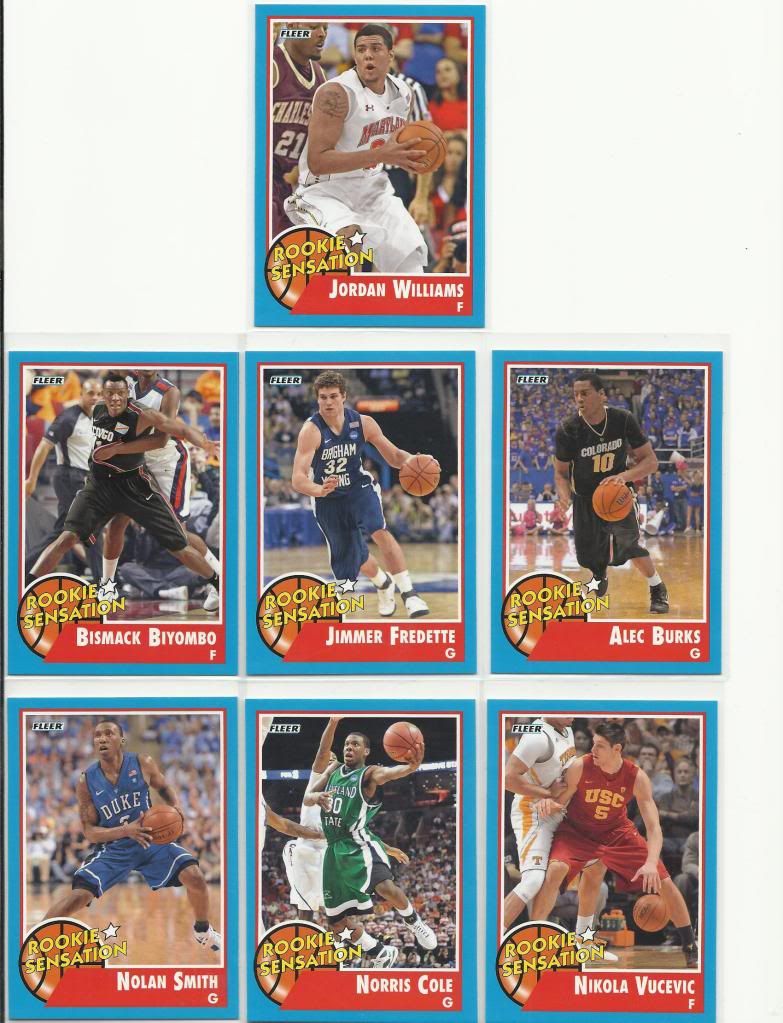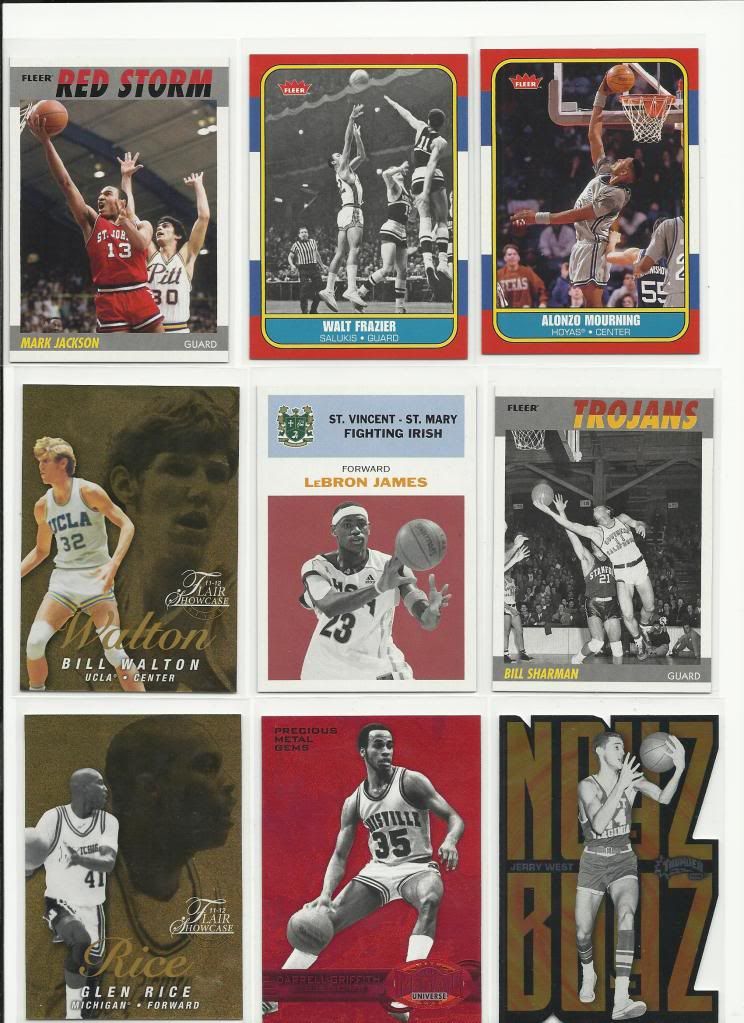 All in all I am not happy waste of $500! The only thing cheering me up right now is some big finds for my PC, I won the David Robinson and John Wall. I now have 91 out of the 130 Panini Preferred PS Red Base Auto set. The Wall went for $75 and the Robinson $74. The Magic Johnson #ed to 10 Is on Ebay right now. I will be winning that to make 92!
David Robinson #ed 10/10
John Wall #ed 24/49
User(s) browsing this thread: 1 Guest(s)