Share Thread:
09-10-2012, 05:56 PM
robdooks
New Member


Posts: 61
Joined: Jul 2012
Not too bad for 6 packs
I know its not a box break but thought id share cause for me it was a good six packs. i scanned the Posey but I thought it was the trout card I got. Mesoraco auto is a refractor. I really like the sepia cards. i need to work on a A's sepia collection.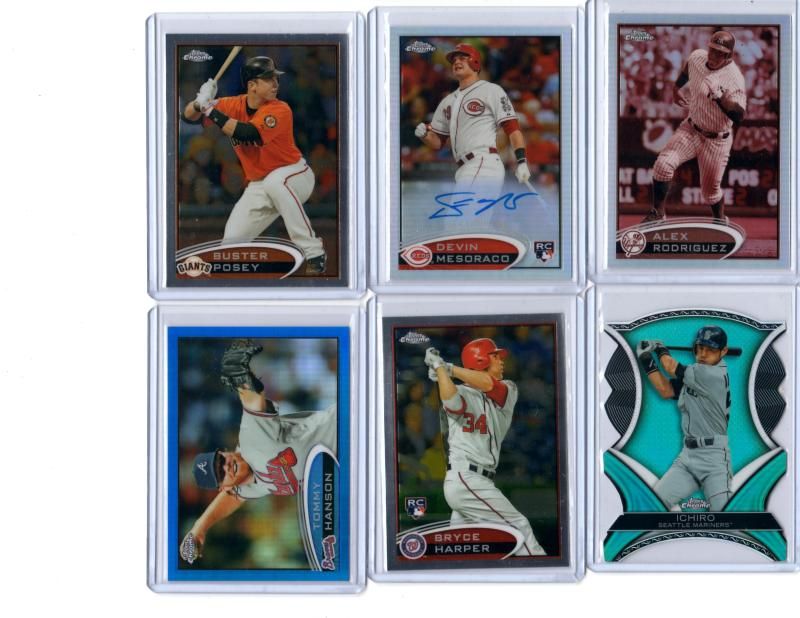 ---

Collector of Yoenis Cespedes, Jose Canseco and other Oakland Athletics of the past and present
User(s) browsing this thread: 1 Guest(s)