Share Thread:
08-24-2012, 04:04 PM
Box of 2012 Topps Chrome
First box break in about 4 years. Wasn't really worried about how it turned out just happy to be back in the hobby!


Autos:
Zack Cozart base
Tyler Pastornicky /499(NFT)

Refractors:
Collin Cowgill RC
David Freese
Jeff Locke
Mariano Rivera
Josh Hamilton
Madison Bumgarner
Wilin Rosario RC
Nyjer Morgan

Xfractors:
Liam Hendriks RC
Brandon Phillips
Kyle Seager
Jimmy Rollins

Brandon Phillips Blue/199
Carlos Santana Black/100
Curtis Granderson Die-Cut

I can also list rookies if you would like.
---
Collecting: Steve Smith (Panthers), Deangelo Williams, Jonathan Stewart, Luke Kuechly, Andruw Jones, and Brian McCann

08-24-2012, 09:04 PM
RE: Box of 2012 Topps Chrome
Check me for the Seager xfractor please
---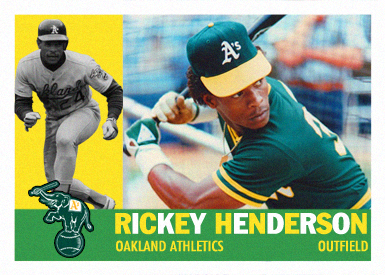 Collecting: Rickey Henderson, Lyle Overbay, Bob Coluccio and Jerome Iginla
08-25-2012, 08:42 AM
RE: Box of 2012 Topps Chrome
Welcome back to Baseball cards!!!
User(s) browsing this thread: 1 Guest(s)