Share Thread:
Shoulda stuck with Panini
08-18-2012, 02:47 AM
RE: Shoulda stuck with Panini
(08-18-2012 12:31 AM)

arena_guy Wrote: I love Panini products. It's not always about the money or resale value. Prime looks awesome and Dominion is my favorite product I have ever opened.
I cant wait for Prime... Surprizingly ive never bought any Dominion tho. They never carry it at the shops around here
---

Check us out for PC cards, cards for trade & cards for sale
08-18-2012, 08:09 AM
(This post was last modified: 08-18-2012 08:10 AM by mq13.)
mq13
Member


Posts: 2,277
Joined: Sep 1999
RE: Shoulda stuck with Panini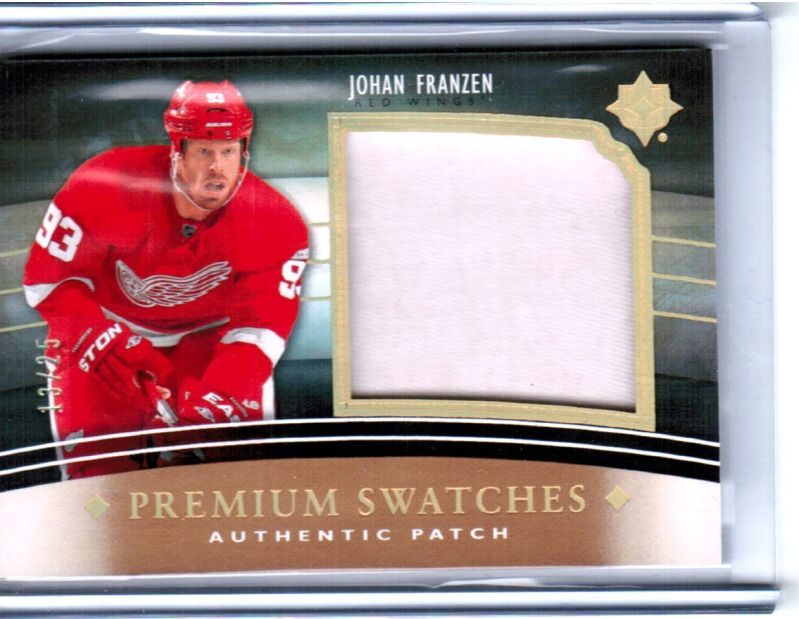 This is not a patch card as stated in a previous thread. Look at my signature to see what a patch looks like. This is why I only buy UD singles.
---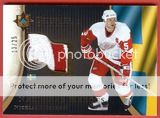 Collecting; Flyers-Red Wings-Brodeur-Cujo-Hasek-Shanahan, 04-05 Franchises Memorabilia
08-18-2012, 11:34 AM
RE: Shoulda stuck with Panini
this is why i stopped buy hockey boxes and packs in general
User(s) browsing this thread: 1 Guest(s)