Share Thread:
08-05-2012, 09:10 PM
krykslr
Member


Posts: 1,154
Joined: Aug 2010
RE: cobb or ruth??
Ruth, though you couldn't really lose either way...
---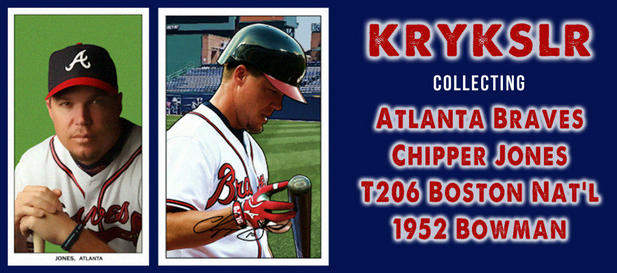 08-07-2012, 06:03 PM
djohn
Sr. Member


Posts: 4,273
Joined: Jul 1997
RE: cobb or ruth??
If the Cobb autograph was on card and authenticated by PSA then I would go with that. However with the autos being cuts, I would have to go with Ruth. It would definitely be a tough choice though and might come down to how the 2 cuts looked, since the Cobb would also come with the T206 PSA4 card.
---
Collecting John Stockton, Karl Malone, Ivan Rodriguez, Gary Carter & UF player rookie year cards. Plus Jedd Gyorko rookie and prospect cards.
Jedd Gyorko 2010-2013: Have 313/419 including 1/1s
Wantlist: http://sites.google.com/site/sportscardsite/set-needs/
08-07-2012, 06:15 PM
RE: cobb or ruth??
Ruth always...
User(s) browsing this thread: 1 Guest(s)