Share Thread:
Inception, at least its a nice patch
08-04-2012, 05:04 PM
RE: Inception, at least its a nice patch
(08-02-2012 08:30 AM)

ronfir Wrote: From our locals, Inception has been a very, very bad product with tons and tons of Egnew, Graham, Broyles, and lesser players pulled. Multiple cases from the two stores opened with only one jersey of Griffin pulled.

Thought I might try one more box to see if my luck would chance in hitting a Luck or RG3.

Not even close:

Hits:

Never heard of this guy????



and just what I wanted my fifth Broyles auto from Inception. If he hits I am in the chips for sure! (LOL - pack busting gambling at best I know)



Heck at least I didn't hit another Posey in this pack, so something was good in it.

Which gets me to the last card of the break from the last pack of Inception that I will open this year:

Nice Patch, if I say so myself.

# 4/4




Done for now.
If you're
As a Texans fan, I'd be more than happy to take some Posey's off your hands.
---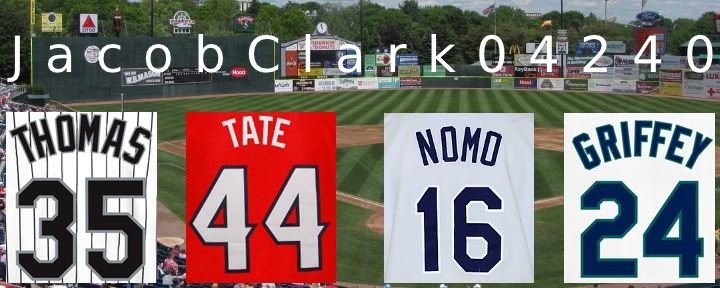 Trading for: Baseball Rookie Collection NEEDS | Frank Thomas | Ben Tate | Hideo Nomo | Ken Griffey Jr. (SEA uni) | Current Texans
*Wants marked as such* *NOT CURRENTLY TRADING*
08-04-2012, 06:06 PM
ronfir
Member


Posts: 566
Joined: Aug 2003
RE: Inception, at least its a nice patch
User(s) browsing this thread: 1 Guest(s)