07-30-2012, 10:48 AM (This post was last modified: 07-30-2012, 10:56 AM by athleticsalwest43.)
TTM Autographs while cleaning up: Through the mail autographs. scans
Was cleaning up yesterday and stumbled across my old through the mail autographs from years ago. Some really good stars I got back then (if all are legit)
Did anyone else do this or still do it? Was a good way to get a players autograph for cheap. I also noticed some of the players I sent to who I thought were going to be awesome .. lol Alex Ochoa, Dan Johnson, ROCKY COPPINGER!! and Charles Johnson catcher from marlins bent my card in half I guess he thought I was gonna resale since he is a sure fire HOFer ...
Who are some decent players who still take the time to sign without charging a fee?
anyway here are some I ran across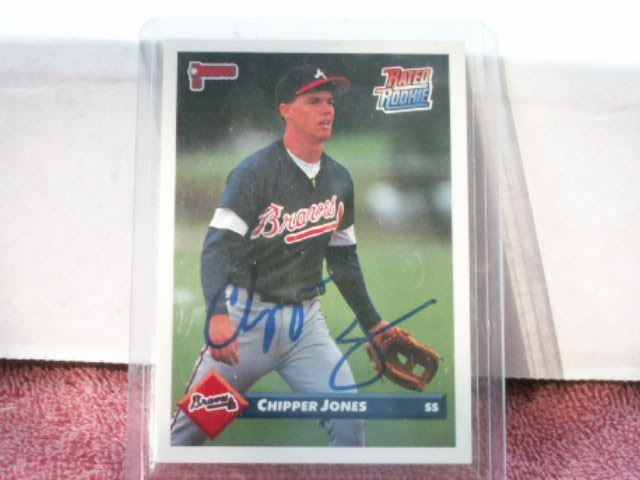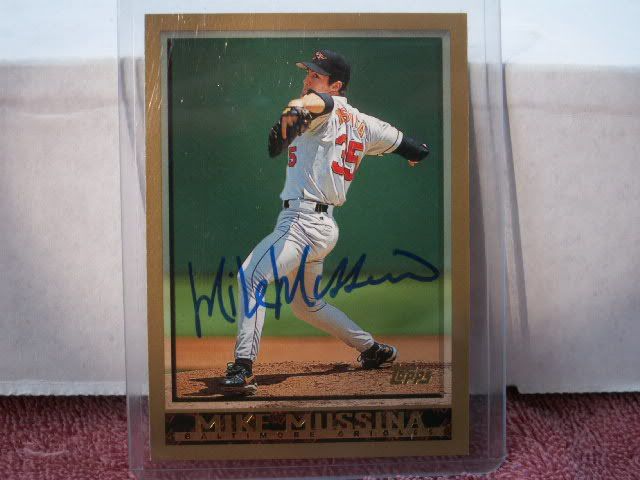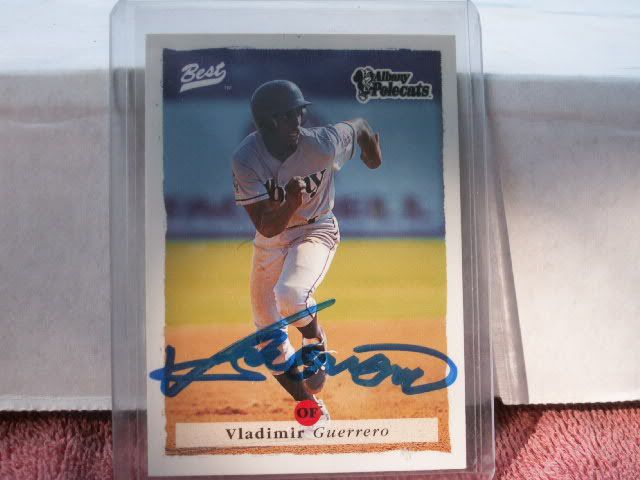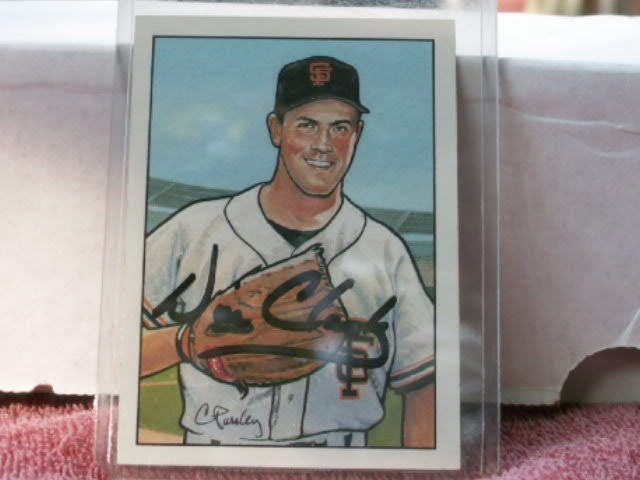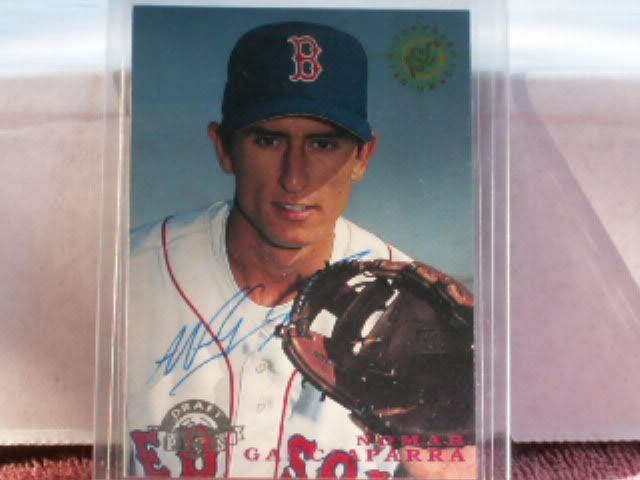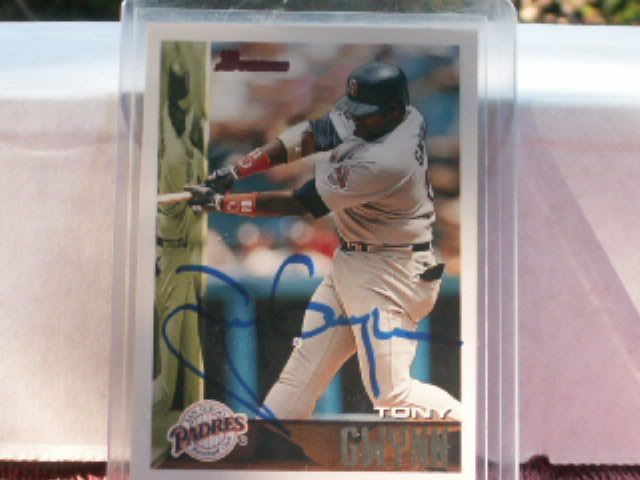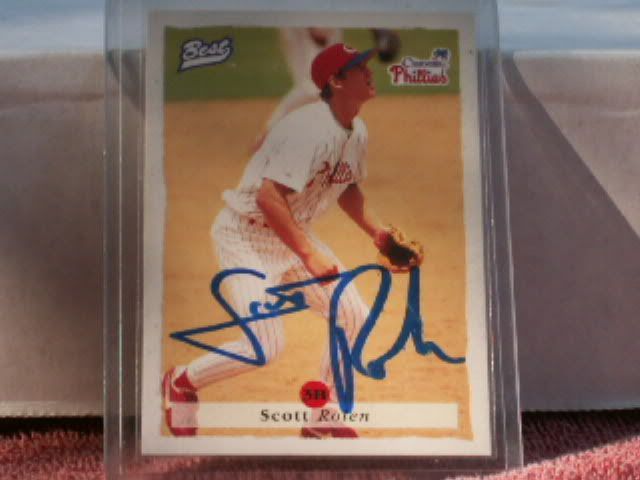 http://img.photobucket.com/albums/v228/z...CT0090.jpg
[/img]
---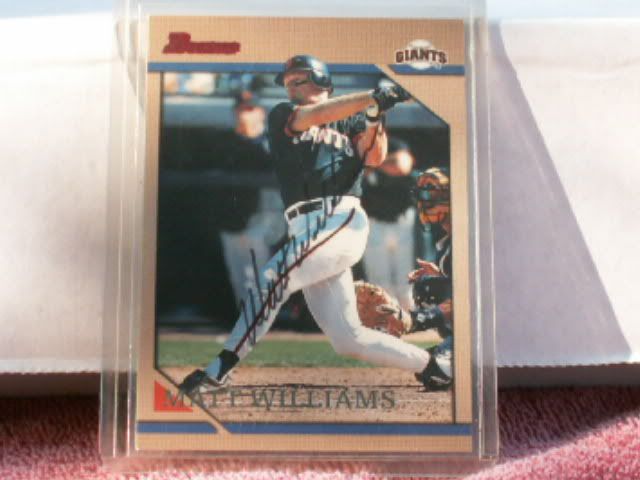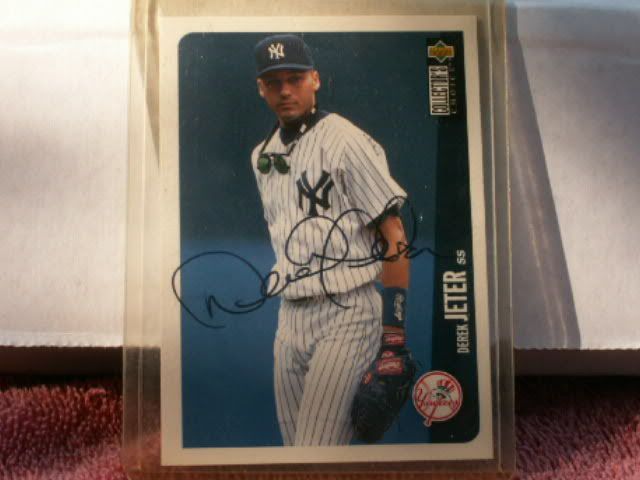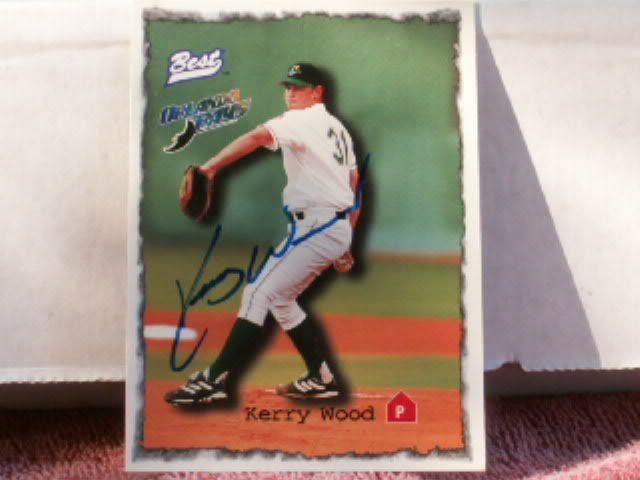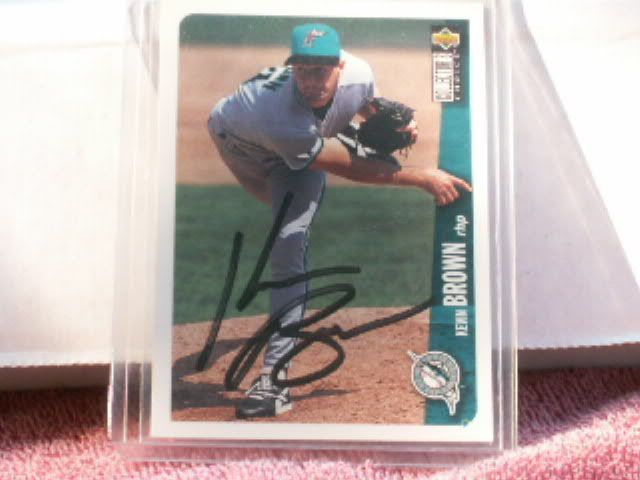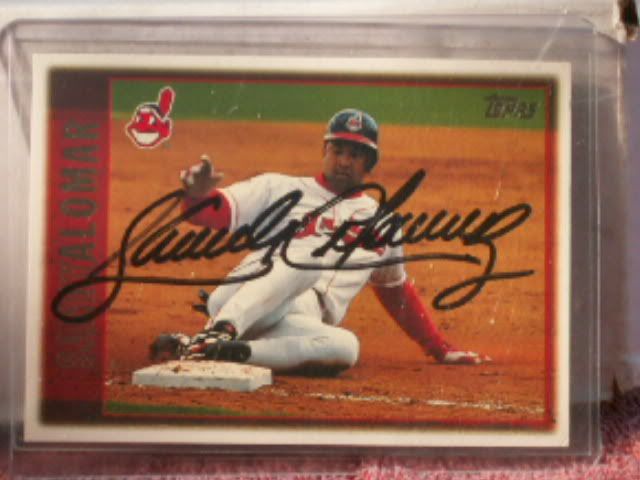 ---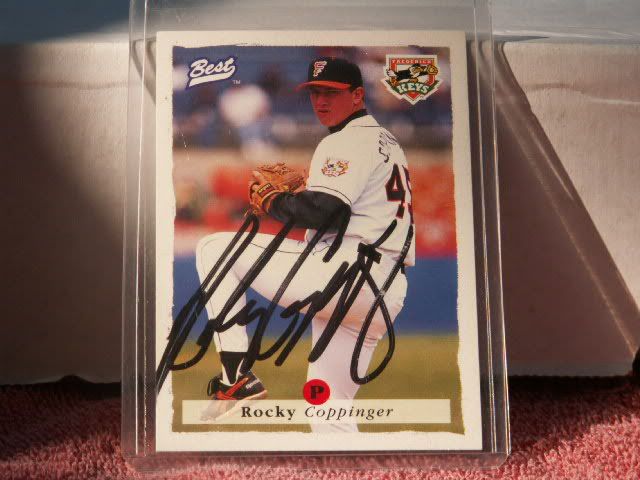 "CANT BELIEVE I SENT TO ROCKY COPPINGER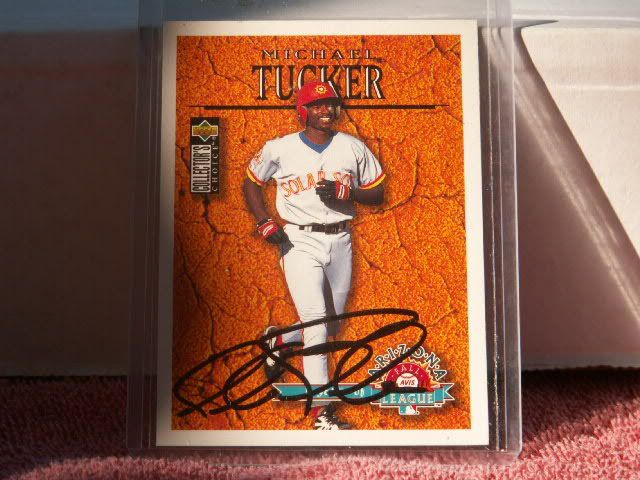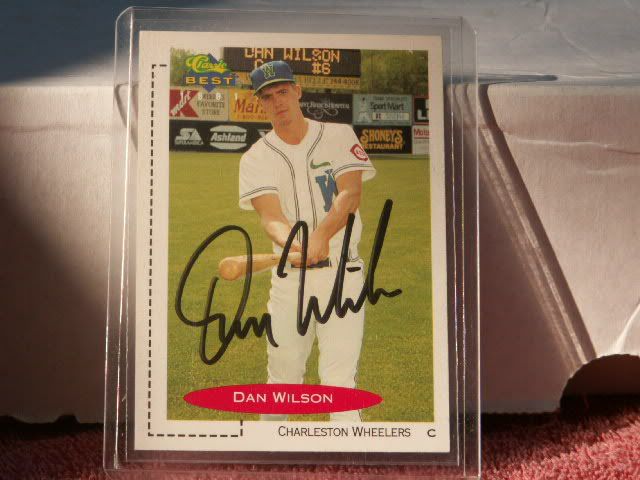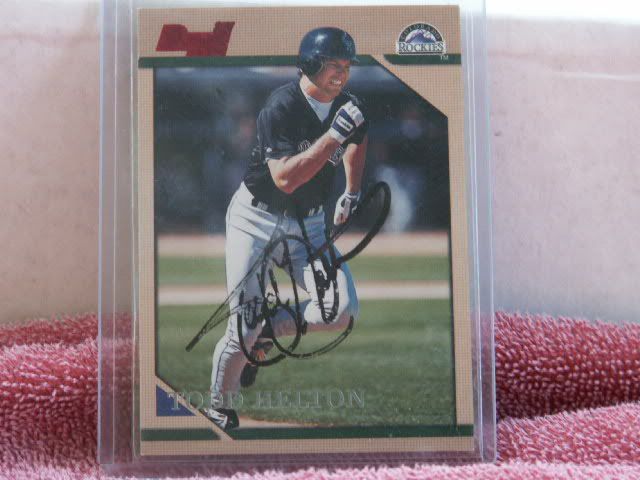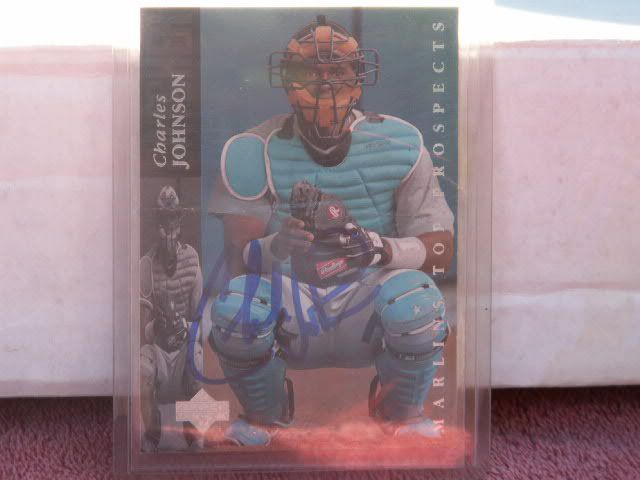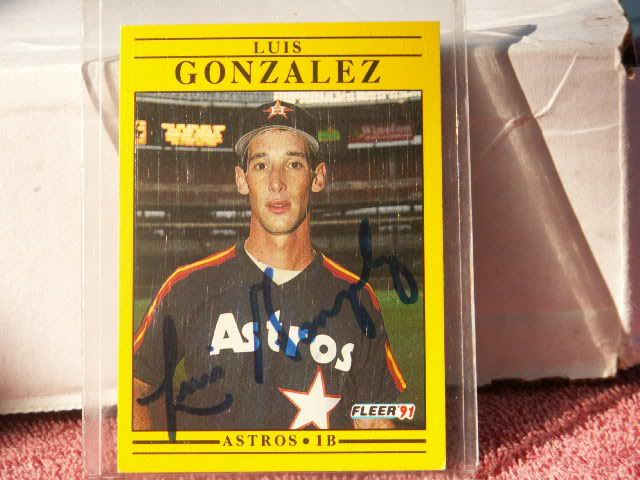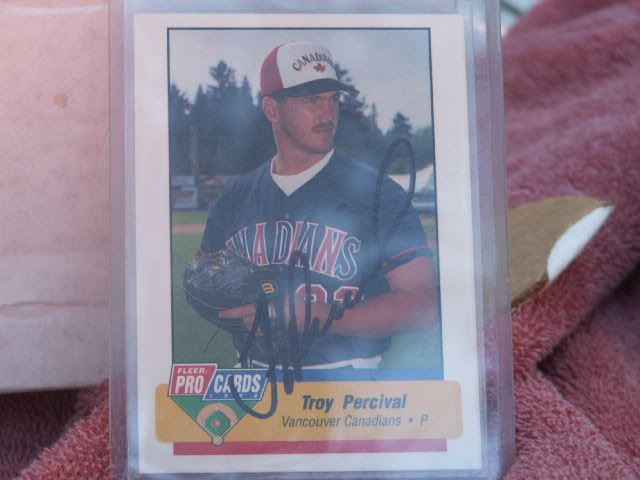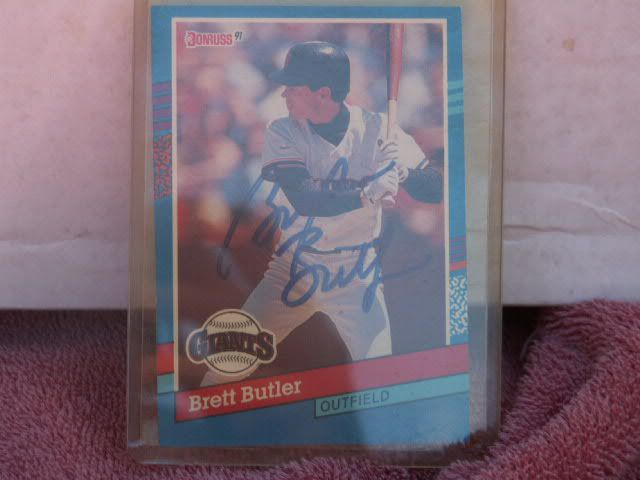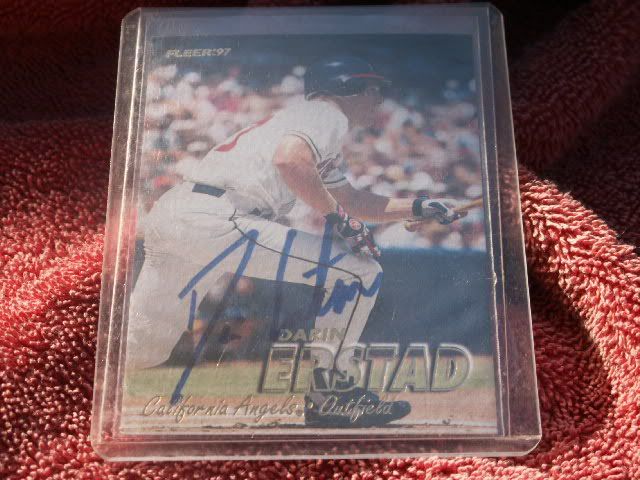 ---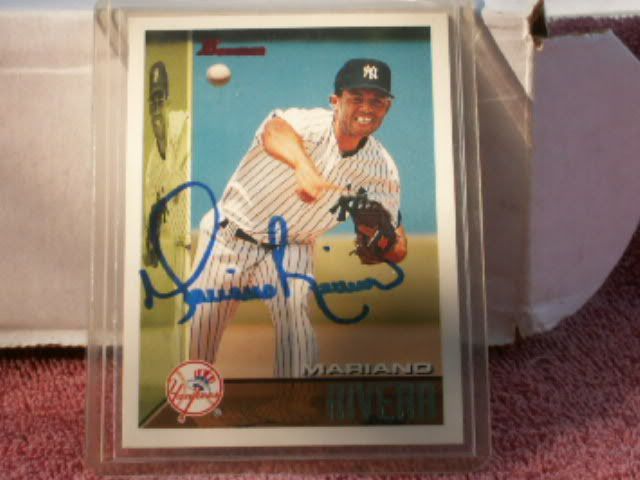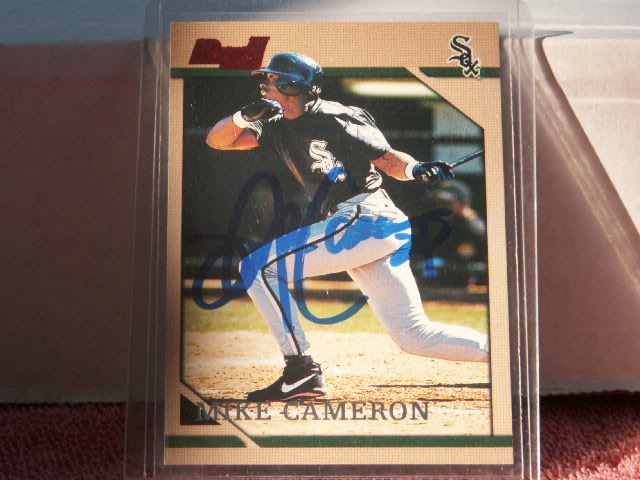 ---
Can you imagine trying to get some of these guys autographs through the mail now, When I did I was definitely hit or miss, Jeter, Chipper, Mariano Rivera, Will Clark, Tony Gwynn, etc. but then players I sent to like Alex ochoa, ROCKY COPPINGER!, Charles Johnson(who bent my card in half) .... Crazy how you didn't know who was going to be a big time signature at the time you sent.
Is there a site dedicated to players who sign through the mail in this day in age?