Share Thread:
07-20-2012, 02:08 PM
2012 Inception (x2)
Not bad, but I am disappointed to not get a patch auto. Those are the reason I like Inception so much! Ah well, here we go...
/75
/210
And the closest thing to a break saver I got was:
/25
Think I will keep the dual. It will be interesting to see what happens with those 2 next year.
---

(Thanks to phinzphan1372 for sig!)

Always looking for Arian Foster, Josh Hamilton, and Walter Payton
Click HERE to see my bucket!
07-20-2012, 02:12 PM
RE: 2012 Inception (x2)
Tannehill will ride the bench for a while and Weeden will start and probably be mediocre.
---

Sports Card Album
Contenders Collection
UF: 39/46 (84.8%)
Phins: 14/56 (25.0%)
07-20-2012, 02:20 PM
(This post was last modified: 07-20-2012 02:21 PM by peytonvols18.)
RE: 2012 Inception (x2)
Weeden will be the best QB the Browns have had this century, and Tannehill will eventually be the next Marino! Get any manning base in this box?
---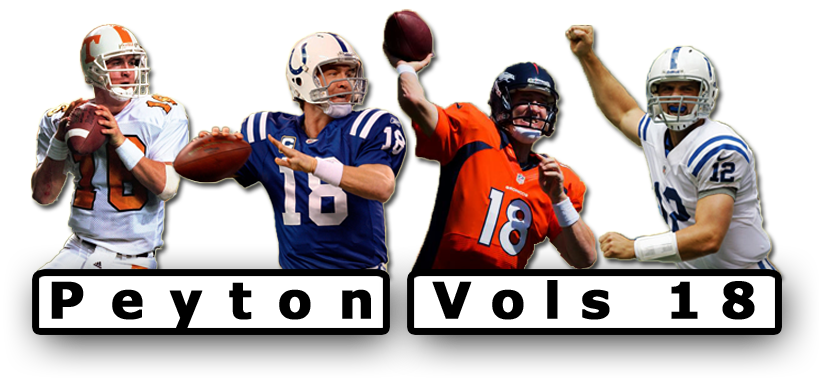 http://s1146.photobucket.com/albums/o528...Garretson/
Peyton Manning, Zac Dysert, and UT Vols
07-20-2012, 02:52 PM
jdetter23
Sr. Member


Posts: 4,251
Joined: Apr 2011
RE: 2012 Inception (x2)
I was dissappointed I didnt get a patch auto either but its not guaranteed like it was last year. Whats your non numbered base? I'm thinking about trying to get one or two of each player and send them in to try and get them autoed TTM.
---
http://sportscardalbum.com/u/jdetter23
User(s) browsing this thread: 1 Guest(s)